Garlic bread recalled nationwide
17 Jan 2017 | Affected supermarkets include Woolworths, Aldi, IGA and more
---
Garlic bread sold nationwide is being recalled due to the presence of 'foreign matter'.
Pieces of plastic have prompted a recall of the garlic bread supplied by George Weston Foods (GWF).
"Two small pieces of plastic material, measuring 9mm cubed were identified by GWF in a margarine blender filter during a routine cleaning process," says the company's statement.
The affected garlic bread is supplied nationally to major supermarkets and independent food chains, including Woolworths, Aldi, FoodWorks, Foodland and IGA.
Pizza Hut and Dominos are also affected by the recall as they are reportedly supplied by GWF.
All of the products contaminated have 'use by' dates from 30 March 2017 to 13 July 2017. Supermarket chains have removed the recalled products from store shelves.
"George Weston Foods apologises for the inconvenience. The business takes the safety of its consumers very seriously and any compromise in quality affecting the supply chain is met with stringent precautionary and, if necessary, remedial measures," concluded the statement.
The contaminated batches can be seen in the photo below or viewed online.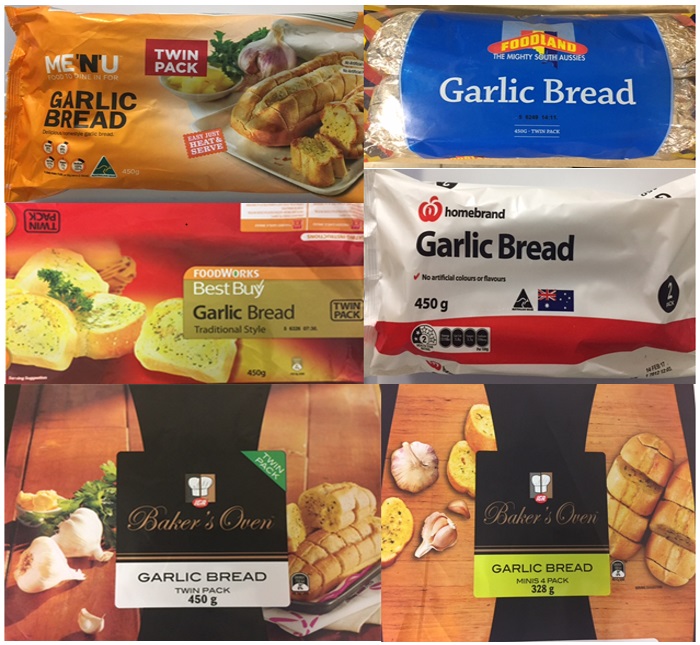 Customers should return the contaminated garlic bread to the supermarket of purchase for a full refund.
Updated, 18 Jan 2017: Added information revealing the cause of the contamination.
---