Stick and cordless vacuum reviews
Best stick vacuums to buy in 2021
Find a stick vacuum that gets the job done fast with good battery life. 
Compare now from $26.95
Find comparable alternatives to the high-end Dyson stick vacuum
We rate stick vacuums for battery life, suction, and portability. See which brands deliver without the Dyson price tag.
Scientifically tested in accredited labs 
Our rigorous testing shows how thorough stick vacuums from brands like Dyson and Hoover clean your floor, pick up pet hair and much more.
Our experts test and rate
Best clean 
Every model rated for carpet, hard floors and pet hair
Easiest to use 
Maneuverability, controls, storage - we test it all
Most reliable brand 
Learn which vacuums won't let you down
We give each stick vacuum a CHOICE score made up of:  
See key features side by side  
Make the best decision with our easy comparison tool.
Membership is just the start of buying smarter
Reviews you can trust
Based on verified data and lab testing across 200+ product and service categories
Help when you need it
Dedicated help with your consumer rights and support when things go wrong
Safer products
Members fund our independent product testing and vital safety campaigns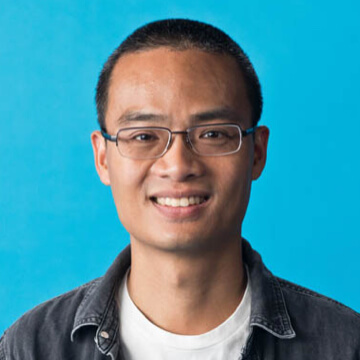 CHOICE keeps the marketplace honest. Without them, manufacturers will be able to do whatever they want.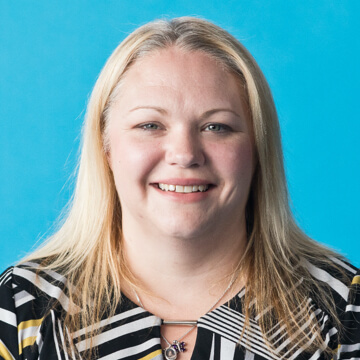 They're here to make a difference and here to make us safe.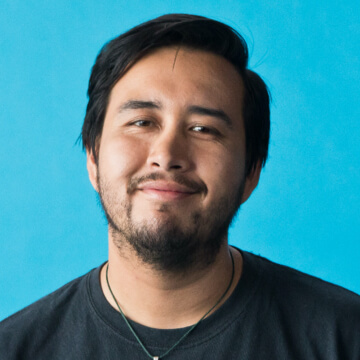 It's important to keep brands accountable and it's good CHOICE is there to do that.