Mattress reviews
Best mattresses in Australia
Find out which mattresses keep their firmness after our tough tests.
Compare now from $26.95
Our experts test and rate
Bed-in-a-box vs store models
Tested side by side in our labs so you know which to trust
Comfort and support
How well a mattress supports your body, both on your back and your side
Sagging and wear
Stability, sagging, and sweat resistance - we test them all
Scientifically tested in accredited labs
To simulate 8 years' wear, we run an industrial roller over each mattress 30,000 times, and check for sagging.
Mattresses to avoid
Pick poorly and you could be waking up on the wrong side of the bed. Our experts have revealed the three worst-performing mattresses.
We give each mattress a score made up of
See key features side by side
Easily compare mattresses on comfort, firmness, price - all the details to help you decide.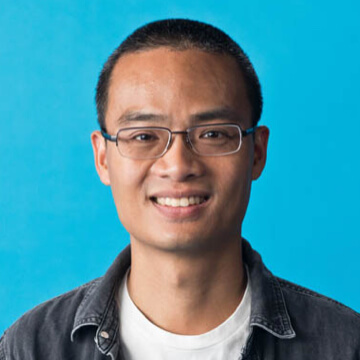 CHOICE keeps the marketplace honest. Without them, manufacturers will be able to do whatever they want.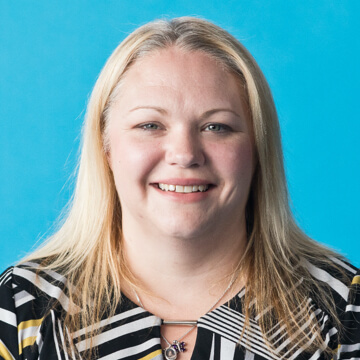 They're here to make a difference and here to make us safe.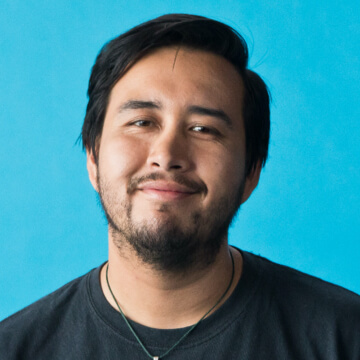 It's important to keep brands accountable and it's good CHOICE is there to do that.
Membership is just the start of buying smarter
Reviews you can trust
Based on verified data and lab testing across 200+ product and service categories
Help when you need it
Dedicated help with your consumer rights and support when things go wrong
Safer products
Members fund our independent product testing and vital safety campaigns
Frequently asked questions