3 TVs to avoid this sales season
Planning to buy a TV in the end of financial year sales? Here are 3 models CHOICE experts say to avoid.
Ones (not) to watch
---
If you're looking to nab a new TV for less, buying an older model in the end of financial year sales can save you over 50% off the original retail price.
But even though retailers will be clearing some good-quality stock in the upcoming sales, they'll also be offloading plenty of low-performing models you're better off avoiding.
We test around 100 TV models each year, covering more than 90% of the market, from leading brands like LG, Panasonic, Samsung and Sony and lesser known brands like Changhong, Bauhn and ChiQ (find out more about how we test TVs here).
Here are the three worst rated TVs according to our expert testers.
1. Panasonic TH-32E400A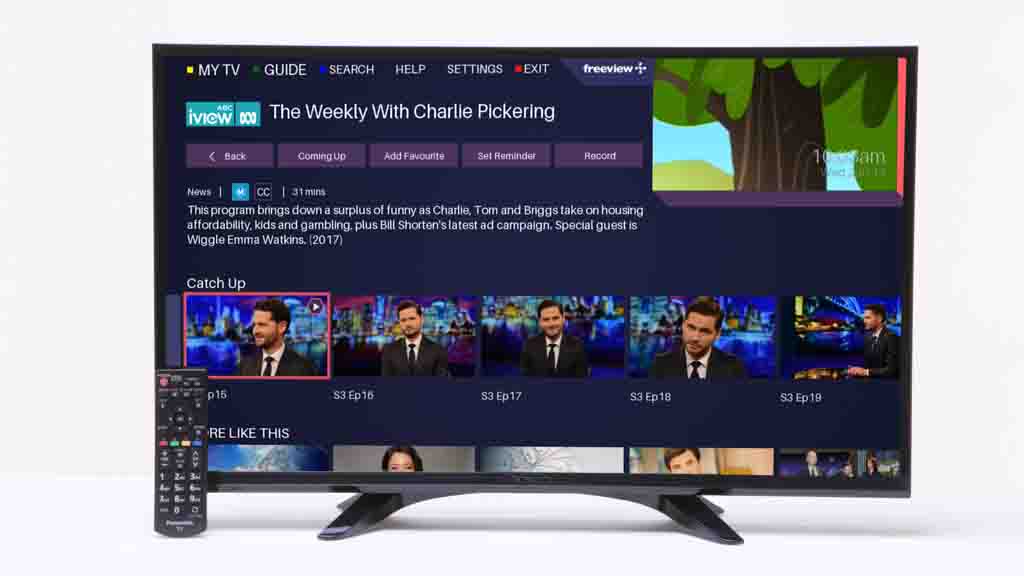 A Panasonic TV is usually a safe bet, but this small model, Panasonic TH-32E400A, is a big disappointment, scoring just 48% overall. At $449 it's one of the most affordable small TVs we've tested, but unfortunately the low price tag is accompanied by some of the lowest scores we've ever recorded for both picture and sound quality. It also lacks lots of the features many people look for in a TV such as Smart TV capabilities and the option to record programs.
2. ChiQ U70G8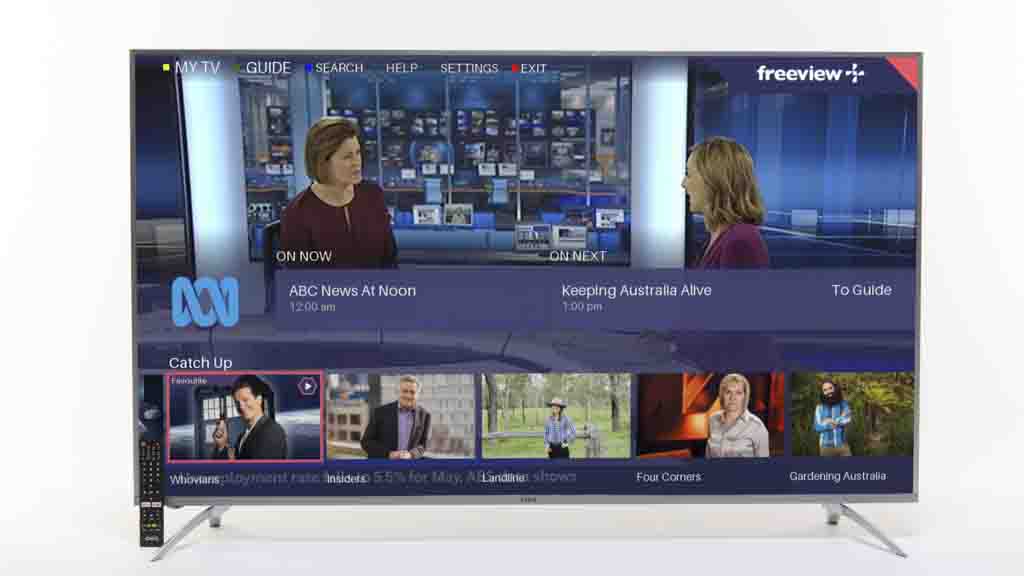 This large 64-inch Smart TV, ChiQ U70G8, might look impressive at first glance, but it underperforms on some of the most basic measures, with an overall score of 48%. Despite boasting a 4K display, the picture quality on this model is poor in both standard and high definition and the sound is muddy and underpowered with a distinct lack of bass. Although $2199 (or even less if you get it on sale) might seem like a bargain for such a big TV, there are better performing, lower cost options available if you know what to look for.
3. Toshiba 55U7750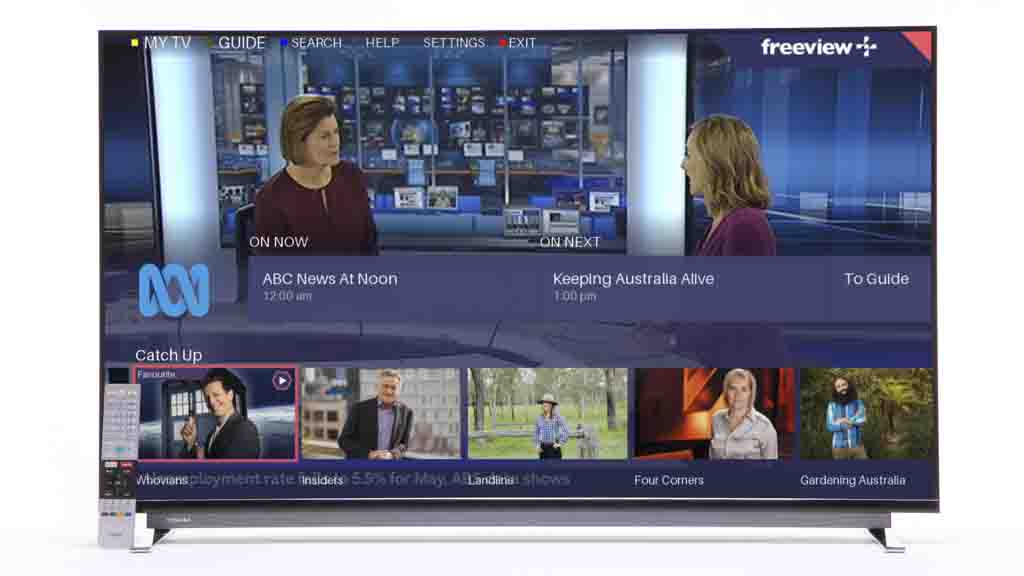 With a clearance price of $1699, this 55-inch Toshiba 55U7750 scored just 54% overall in our testing, recording much lower scores across the board than plenty of cheaper models of a similar size. The picture quality is poor, the sound quality is underwhelming, it doesn't have a recording function and the inbuilt TV guide is particularly difficult to use.
Top tips for buying a TV
When you're standing in the electronics aisle surrounded by hundreds of flashing screens, it can be difficult to decide which one is dishing up the best picture quality. This is partly because stores usually have the TV set to its brightest and most saturated colour setting to grab your attention.
Look past the flashy displays, and pick superior picture quality by checking human skin tones to see if they look natural, and view the screen from all angles to check if the picture degrades as you move away from the centre. You can also ask to see the TV in different picture modes to get a better idea of how it will look when you unbox it at home.
For more top tips, visit our TV buying guide.
Looking for the best TV? We rate models from Panasonic, Sony, LG and more in our TV reviews.
---
Latest Electronics and technology