Compare health insurance
Find a better value policy
See all the funds – no sponsored results
Save on out-of-pocket costs with our gap cover rating
Find a policy to match your needs
Join to compare now

Are you missing the full picture on other comparison sites?
See why CHOICE is different.
Health insurance comparisons – the facts
Why don't other websites give you the full picture?
When you buy insurance through iSelect, Compare the Market, or Health Insurance Comparison, they earn a percentage of the premium. If they don't get a commission, they won't show you the policy, even if it's the best one for your needs.
Canstar and Finder earn fees from participating funds, which affects what they show in their comparisons. By default they show you only those funds – you have to uncheck a box to show the funds that don't pay them fees..
How is CHOICE different? Well for a start, we don't take commissions from health funds. You pay us directly to search widely and apply our expert scoring so that we find you the best-value policies that match your needs.
We're also nonprofit, and we're not here to make a sale – so you won't be getting any pushy phone calls or emails from us.
HEALTH FUNDS COMPARED

HEALTH FUNDS COMPARED
36
8
10
17
30
7

NO PUSHY PHONE CALLS

NO PUSHY PHONE CALLS

NONPROFIT

NONPROFIT

EXPERT SCORING

EXPERT SCORING
Current April 2021. More information: insurance comparison sites
Ratings that mean more
Our experts rate policies based on out-of-pocket costs, fund complaints, price and more.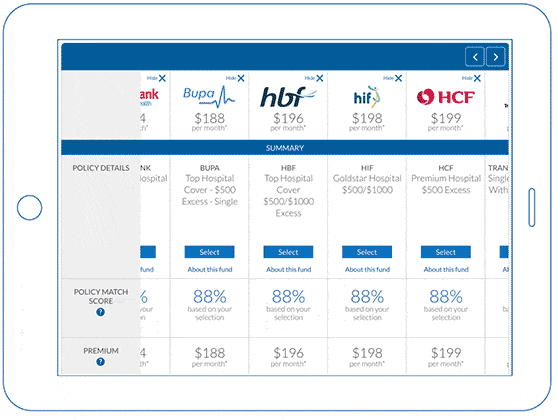 Hassle free
No harassing calls or emails.

Results you can trust
We're nonprofit and 100% independent.


Save money
We find you the best value policy.
100% independent. Really
Our experts aren't here to sell you a policy or earn a commission. They're in it for you, uncovering the policies that give real value.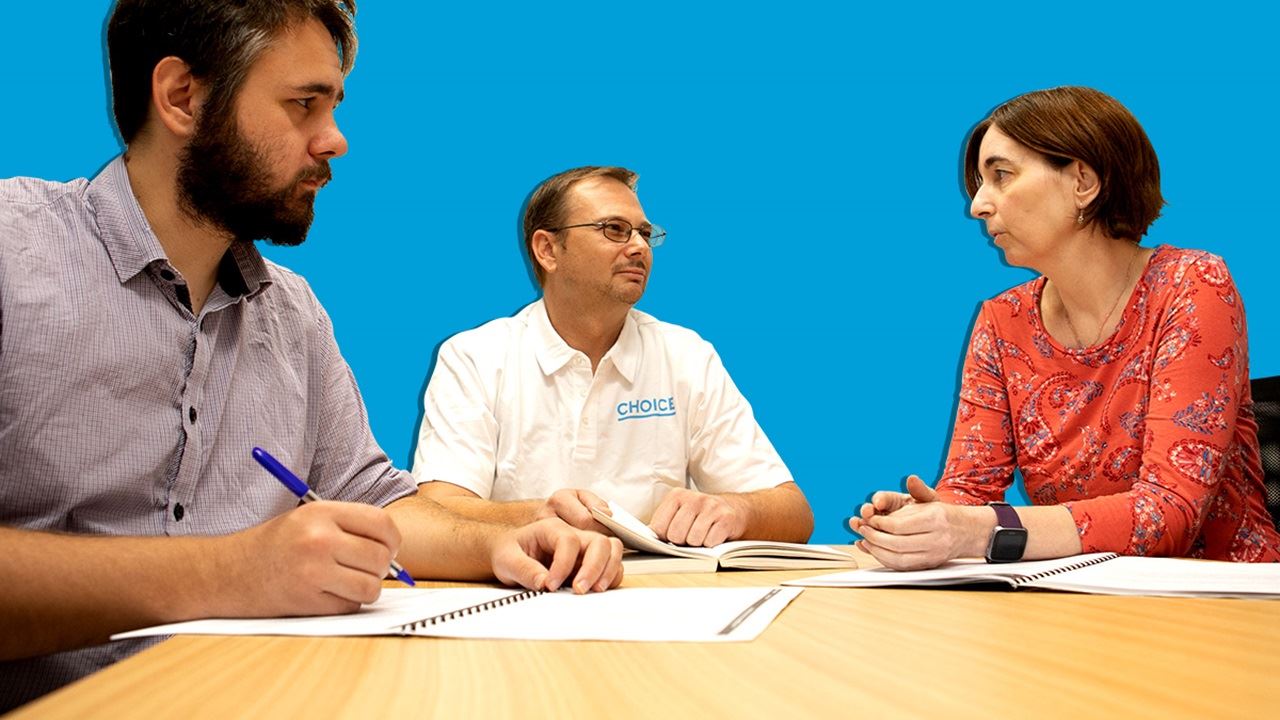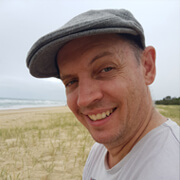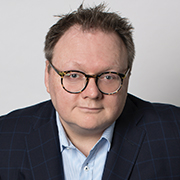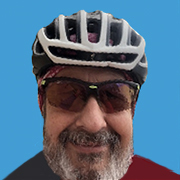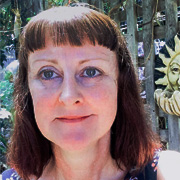 Find the best health insurance policy for you
Compare now Do I need health insurance?
If you're not sure you even need a policy,
take our quiz to see if you really need health insurance.
Health insurance FAQ
How does CHOICE compare private health insurance?
Our health insurance experts have drawn on years of experience and knowledge to create a scoring system that we apply to each policy.
We give each policy a "match" score just for you – which indicates how well it matches your needs.
How we score hospital policies
In scoring hospital-only policies, we take into account:
what a policy costs
what it covers
how much you'll be out of pocket
the number of hospital agreements your fund has
complaints against the health fund.
How we score extras policies
In scoring extras-only policies, we take into account:
what a policy costs
the maximum annual benefits it pays for the therapies you selected
benefits for services (e.g. per physiotherapy visit or a hearing aid device once every three years)
any waiting periods you have to serve before you can claim
complaints against the health fund.
How we score combined policies
In scoring combined policies (hospital and extras combined into one policy), we combine the scores for hospital and extras.
We give extra weight to what you've told us you need.
For example, if you select 'full cover' for hospital but 'low usage' for extras we'll weight hospital as more important than extras, when we calculate the final score.
What does private health insurance cover that Medicare doesn't?
Private health insurance and Medicare cover exactly the same treatments and services. The main difference is in where you're treated: the public or the private system.
If you're a permanent Australian resident, Medicare gives you free or subsidised access to doctors and specialists, and treatment and accommodation (the bed or room) in a public hospital. The standard of care you'll get here is high.
Having a private hospital insurance policy lets you access treatment in the private system. While you're more likely to have your own room, can choose your own doctor and avoid the sometimes long waiting lists in public hospitals, you'll also face out-of-pocket costs, on top of your insurance premiums.
| Public (Medicare) | Private |
| --- | --- |
| Free treatment in public hospital (small out-of-pocket costs) | Covers you in a private hospital (can have large out-of-pocket costs) |
| Most likely a shared room or ward | Could have a private room |
| | |
| | |
What does 'no gap' mean in health insurance?
A gap is the difference between what Medicare recommends (the Medicare Benefits Schedule fee), and what your doctor or hospital actually charges. You'll need to pay the difference (the gap), which is why it's sometimes called an out-of-pocket cost.
Health funds have gap schemes to help cover your out-of-pocket costs, under which they'll pay all, or part, of the gap.
In a 'no gap' scheme the insurer sets an upper limit for how much they'll pay over the MBS fee. If your doctor charges above the MBS but under, or up to, the insurer's 'no gap' threshold, you'll have no out-of-pocket costs.
What is an excess in health insurance?
An excess is an amount you can choose to pay out of your own pocket, once per hospital stay, in order to lower your premiums. You'll only pay the excess if you end up going to hospital, so if you don't expect to go to hospital during the year (you have no surgery planned), choosing a policy with a higher excess could save you money.
A co-payment is similar to an excess, but instead of paying one lump sum you pay an amount for each day that you stay in hospital. Some co-payments have a yearly cap such as $500 or only apply for a private room. Some are only charged after you've been in hospital for a period of time, e.g. they kick in after five days in hospital.
What is the private health insurance rebate?
The private health insurance rebate is an amount the government contributes towards the cost of your private health insurance premiums.
You can get the private health insurance rebate deducted from the amount of private health insurance premiums you pay to your insurer.
The rebate is means tested, so if your income is higher than the relevant income threshold, you may not receive a rebate. You'll get a higher rebate if you're over 65, and higher again if you're over 70.
What is a pre-existing condition?
A pre-existing condition is an illness or medical condition that you've had, or shown signs or symptoms of, in the 6 months before taking out private hospital insurance.
Waiting periods
Insurers will make you serve a 12-month waiting period if you apply to be covered for a pre-existing condition, with some exceptions:
Rehabilitation and palliative care have only a 2-month waiting period.
Psychiatric services have a 2-month waiting period (may be waived once in your life if you've held hospital insurance for at least two months).
Once you've served waiting times with one policy you won't have to serve them again if you switch, even if you have pre-existing conditions.
Do pensioners need health insurance?
As you age you're more likely to need certain types of treatments and surgeries, like cataracts or knee and hip replacements.
If you want to have these in a private hospital, this will only be covered by the expensive, top-tier (Gold and Silver Plus) policies, so keep this in mind when choosing health insurance for seniors.