Compare health insurance
Find a better value policy
See all the funds – no sponsored results
Save on out-of-pocket costs with our gap cover rating
Find a policy to match your needs
Join to compare now

Are you missing the full picture on other comparison sites?
See why CHOICE is different.
Health insurance comparisons – the facts
Why don't other websites give you the full picture?
When you buy insurance through iSelect, Compare the Market, or Compare Club, they earn a percentage of the premium. If they don't get a commission, they won't show you the policy, even if it's the best one for your needs.
Canstar and Finder earn fees from participating insurers, which affects what they show in their comparisons. By default they show you only those insurers – you have to uncheck a box to show the insurers that don't pay them fees.
How is CHOICE different? Well for a start, we don't take commissions from health insurers. You pay us directly to search widely and apply our expert scoring so that we find you the best-value policies that match your needs.
We're also nonprofit, and we're not here to make a sale – so you won't be getting any pushy phone calls or emails from us.
HEALTH INSURERS COMPARED

HEALTH INSURERS COMPARED
46
10
11
27
39
6

NO PUSHY PHONE CALLS

NO PUSHY PHONE CALLS

NONPROFIT

NONPROFIT

EXPERT SCORING

EXPERT SCORING
Table updated 1 March 2023. We only include insurers with policies available to purchase as of this date, and no corporate-only funds.
Ratings that mean more
Our experts rate policies based on out-of-pocket costs, fund complaints, price and more.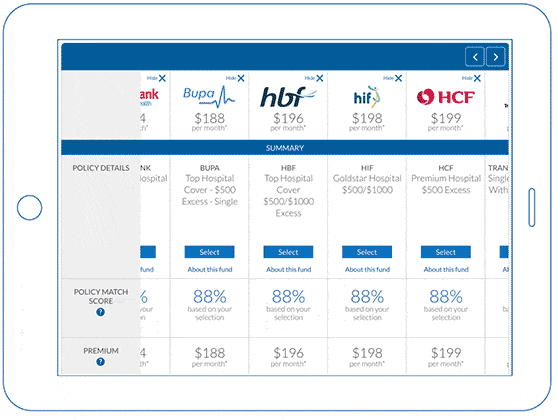 Hassle free
No harassing calls or emails.

Results you can trust
We're nonprofit and 100% independent.

Save money
We find you the best value policy.
100% independent. Really
Our experts aren't here to sell you a policy or earn a commission. They're in it for you, uncovering the policies that give real value.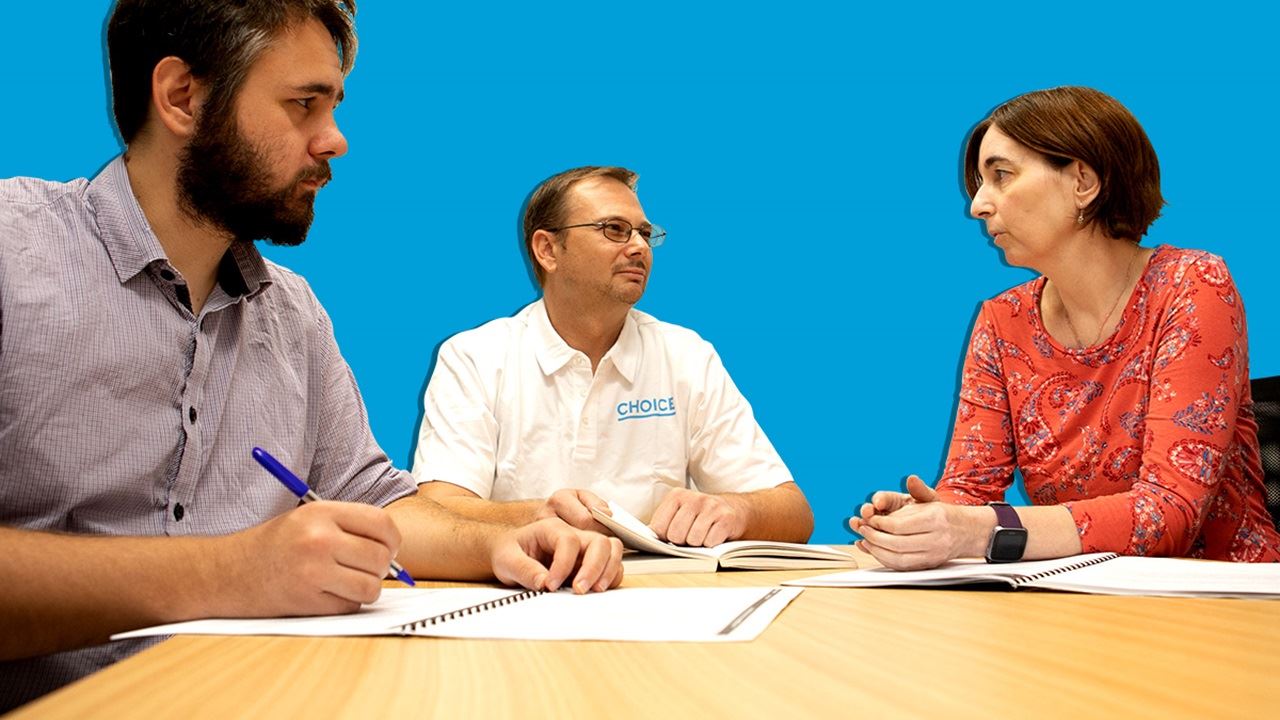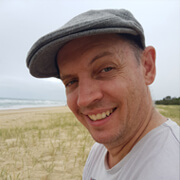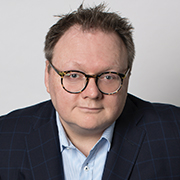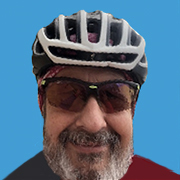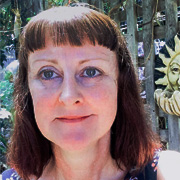 Find the best health insurance policy for you
Compare now Do I need health insurance?
If you're not sure you even need a policy,
take our quiz to see if you really need health insurance.