Consumer Pulse reveals Aussies' economic gloom
22 October 2015 |The latest Consumer Pulse survey shows issues of trust and economic concerns.
Who do you trust?
---
Consumer household worries have eased as Australians shift their focus to the economy according to the latest CHOICE Consumer Pulse survey, released today.
Its findings show that while major household cost concerns have eased, there has been a surge in Australians ranking the economy as 'poor', as our nationally representative survey recorded the highest level of economic pessimism, just days after the federal government's recent leadership change.
Issues with trust
Our latest survey also ranked the trustworthiness of ten different service providers, with consumers putting doctors (74% 'trust') and pharmacists (70% 'trust') on top.
Those who weren't feeling the love so much were:
energy providers (44% 'don't trust')
appliance salespeople (42% 'don't trust')
telco providers (38% 'don't trust')
mortgage brokers (32% 'don't trust').
"It is also not surprising that some of the most deliberately complex and confusing sectors – energy and telecommunications – are the most actively distrusted by Australians," says CHOICE's director of campaigns and communications Matt Levey.
Energy confusion
When it comes to energy providers Levey says it's no surprise that so many households have trust issues when this essential service remains the number one cost pressure as well as one of the most confusing industries to navigate. "As last week's Vinnies energy report showed, there are huge question marks over whether energy retail markets are working for Australian consumers, with the current approach to competition proving expensive and confusing," he says.
When we looked at energy retailers last year, we found it a sector of hard sells and contract confusion.
Putting the house on it
The survey also revealed that mortgage brokers ranked equal with energy providers (14% 'trust') and only just above appliance salespeople (12%) when it comes to being trusted, suggesting consumers have little confidence that when they use a mortgage broker they're receiving the best recommendations for their personal situation.
These very same issues were highlighted when we investigated mortgage brokers earlier this year and discovered very few examples of good practice. "There is clearly an issue with commissions, and a perception that payments distort recommendations that are given to consumers – whether it's from someone selling a mortgage, an appliance or financial advice" says Levey.
In good news for those planning to use a mortgage broker in the future, it was announced earlier this week that the government has agreed the Australian Securities and Investments Commission should investigate whether mortgage brokers are acting in their own or their client's interests.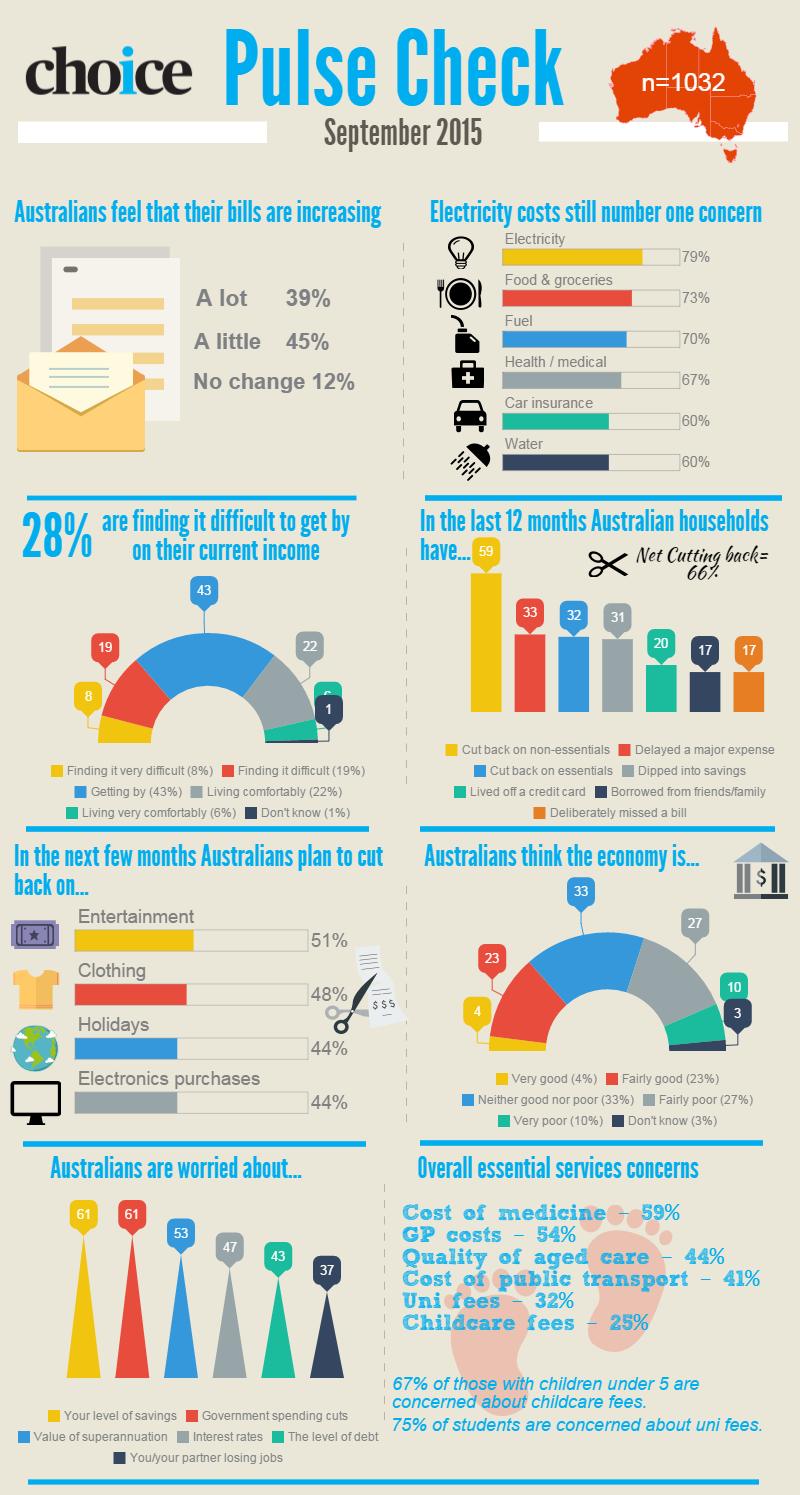 ---
Join the conversation

To share your thoughts or ask a question, visit the CHOICE Community forum.