Compare health insurance
Find a policy that matches your needs
We don't take commissions from health funds
We show you all the policy details, side-by-side
We compare the big and small, nonprofit and member-only funds
Health insurance comparison sites - the facts
See why CHOICE is better.
Why don't other websites give you the full picture?
Why don't other websites give you the full picture?
When you buy insurance through iSelect, Compare the Market, Choosi, Choosewell and Health Insurance Comparison, they earn a percentage of the premium you sign up for. This can be anything from 25% through to – well, who knows how much, because they don't want us to know. Let's just say that iSelect had an average revenue of $894 per health insurance sale last year. If they don't get a commission, they won't show you the policy, even if it's the best one for your needs.
Canstar and Finder earn fees from participating funds and this shapes how they provide results. By default they show you only those funds in their comparison – you have to uncheck a box to show the funds that don't pay them fees.
How is CHOICE different? Well for a start, we don't take commissions from health funds. You pay us directly to search widely and apply our expert scoring so that we find you the best-value policies that match your needs.
We're also nonprofit, and we're not here to make a sale – so you won't be getting any pushy phone calls or emails from us.
HEALTH FUNDS COMPARED

HEALTH FUNDS COMPARED
35
12
14
3
6
21
33
6

NO PUSHY PHONE CALLS

NO PUSHY PHONE CALLS

NONPROFIT

NONPROFIT

EXPERT SCORING

EXPERT SCORING
More information: insurance comparison sites
Choose with confidence
Our experts rate policies based on out-of-pocket costs, fund complaints, price and more.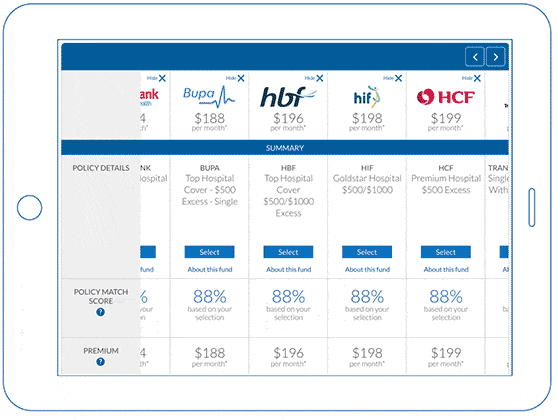 Hassle free
No harassing calls or emails.

Results you can trust
We're nonprofit and 100% independent.


Save money
We find you the best value policy.
Insurance made easy
We help you decide the level of cover you need by explaining hospital wait times, costs and what's included.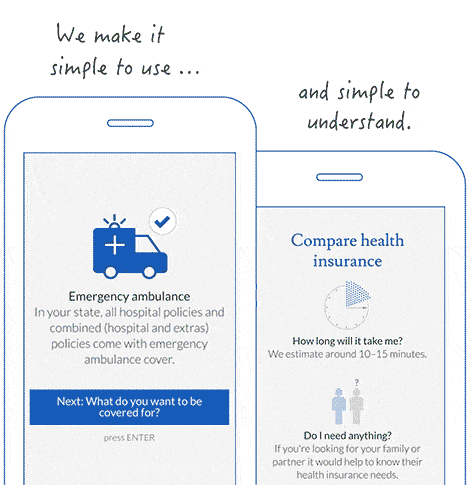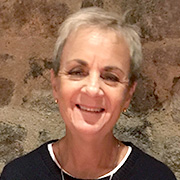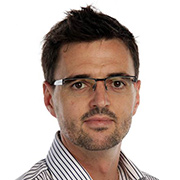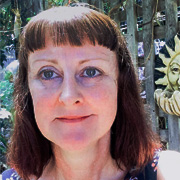 Do I need health insurance?
We're not here to sell you a policy
Take our quiz to see if you really need health insurance.