Shopping at Aldi: best buys and what to avoid
Should you just buy everything at Aldi? Well, no. We look at ski gear, TVs, nappies and more.
Aisle watch
---
There's many a gem to be found at Australia's favourite bargain retailer, Aldi, but hold your horses before throwing everything you can into your trolley, Supermarket Sweep-style.
We look at some of their best-performing and popular products, versus the things you probably want to think twice about.
Good buys
Stain remover and dishwasher tablets. Aldi has some strong performers in the cleaning category. In our recent stain remover reviews, the Aldi Di-San Oxy Action with Enzymes Pre Wash tied first as the most effective spray (a bargain at only $1.25). We also recommend Aldi's Logix dishwasher tablets – the Logix Platinum 18 in 1 Dishwashing Tablets got the same score in our testing as a leading brand that's almost twice the price.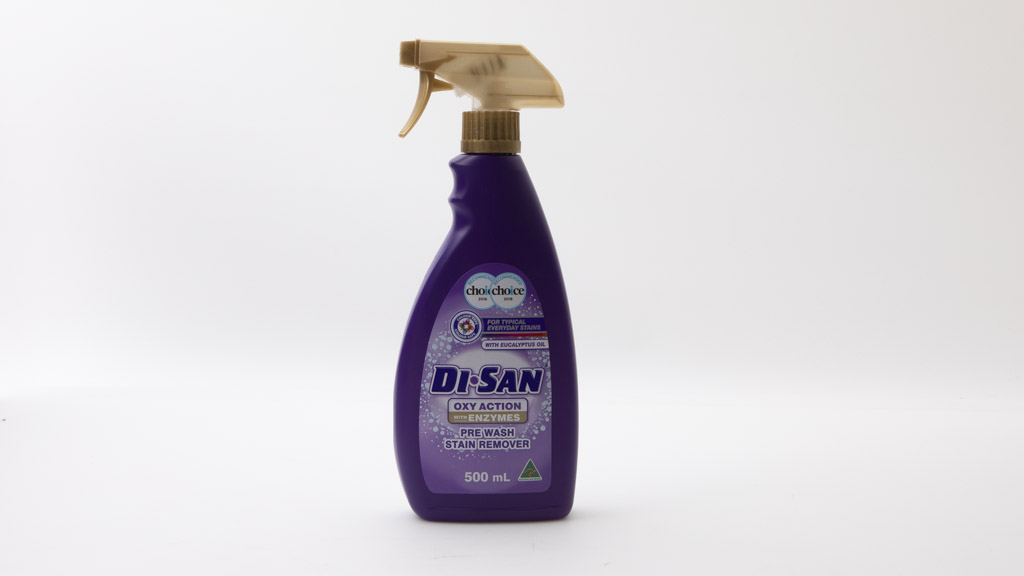 CHOICE testers give the thumbs up to Aldi Di-San Oxy Action with Enzymes Pre Wash, as well as Logix dishwasher tablets.
Nappies Parents swear by Aldi's Mamia range, and it's hard to argue when they're not only one of the cheapest nappies on the market, but a high performer in our recent CHOICE nappy reviews. We test a range of nappies for absorbency, leakage and strength, and the Aldi nappies were a clear frontrunner.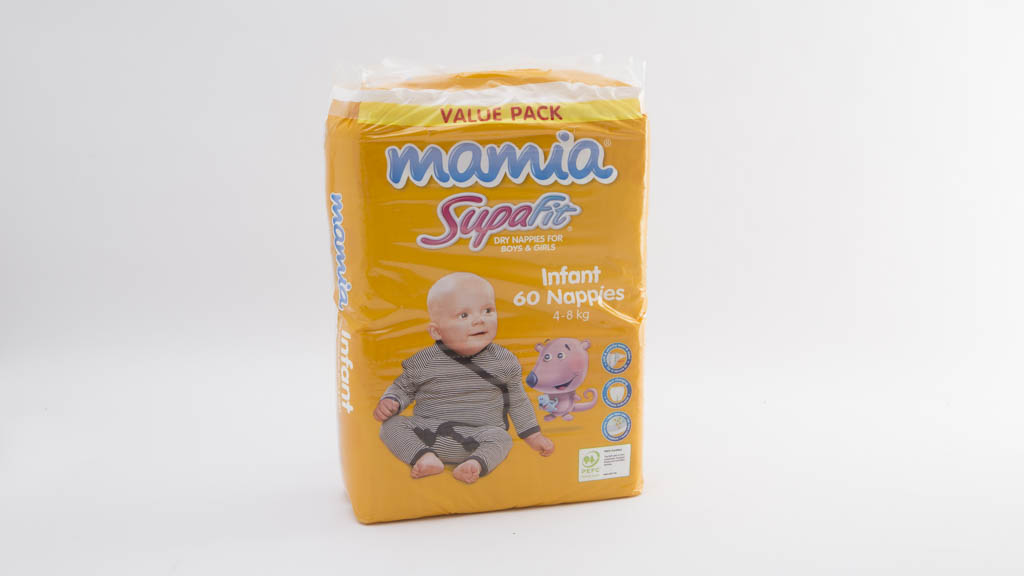 At less than 20 cents a nappy and recommended by CHOICE testers, the Aldi Mamia range is a winner.
Clothes dryers. Every now and again, Aldi sells dryers in limited quantities as part of their Special Buys promotion, usually at a bargain-basement price. We've tested one of the models as part of our clothes dryer reviews, and CHOICE household and whitegoods expert, Ashley Iredale, says it's not a bad buy for the price: "It was a little lacking in capacity, but held its own against other vented dryers, so for $200 with a three-year warranty, it's a decent offer."
Gourmet ice-cream. Need an excuse to add a treat to the trolley? Here's a good reason. In our recent taste-testing of premium vanilla ice-creams, we rated Aldi's Monarc Indulge Vanilla Opulence as the one of the best, and it's also the cheapest at $4.49, less than half the price of Connoisseur's Classic Vanilla which received the same score and is $10. Our experts say the Aldi ice-cream has: "A pleasant, creamy mouthfeel and lingering aftertaste."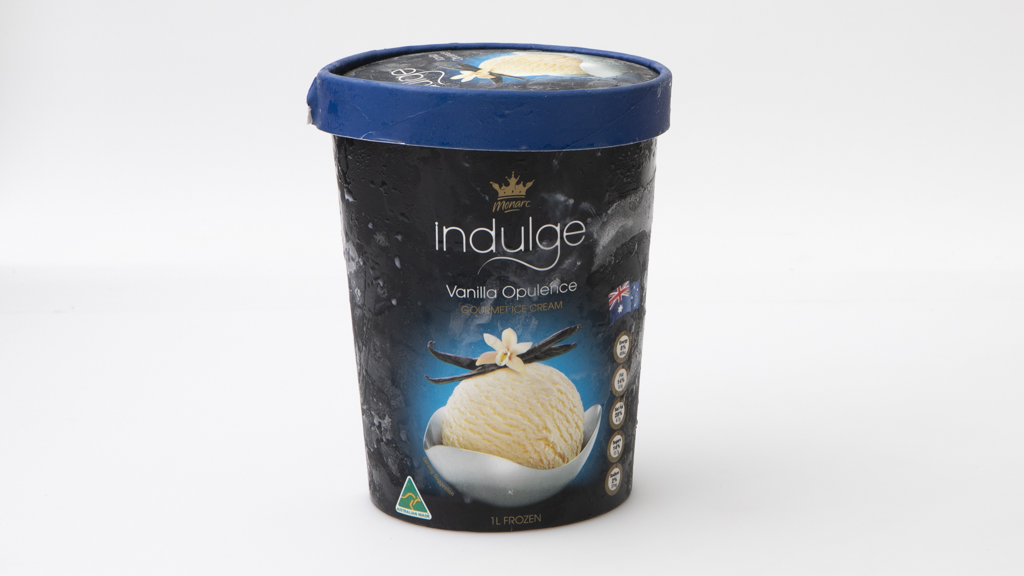 Aldi's Monarc Indulge Vanilla Opulence is premium ice cream at a bargain price.
Ski gear. Aldi's annual ski gear sale is coming up on Saturday 18 May, and the online verdict seems to be: run, don't walk. Hailed as a particularly good option for parents who need affordable ski gear for growing kids, the range includes pretty much everything you need for the slopes at low prices. One CHOICE parent says: "Our whole family is kitted out with the Aldi ski gear and we've found it really competitively priced. It's warm and well made – we've had some of this gear for over 10 years and it's still going strong." The crowds on the day can be overwhelming though, so another CHOICE parent suggests trying your luck in country stores, as opposed to inner-city outlets that attract massive queues. Read more about what CHOICE staff say about the Aldi ski gear sale.
Best to avoid
TVs. Our TV expert Denis Gallagher advises against buying a TV at Aldi: "Aldi has offered pretty good value on TVs over the years, but these days there's more competition and prices are coming down across the board. You're better off going with a branded product – the Aldi TVs we've tested in the past have had variable results." If you're looking for a TV, our TV buying guide will help you find the best one.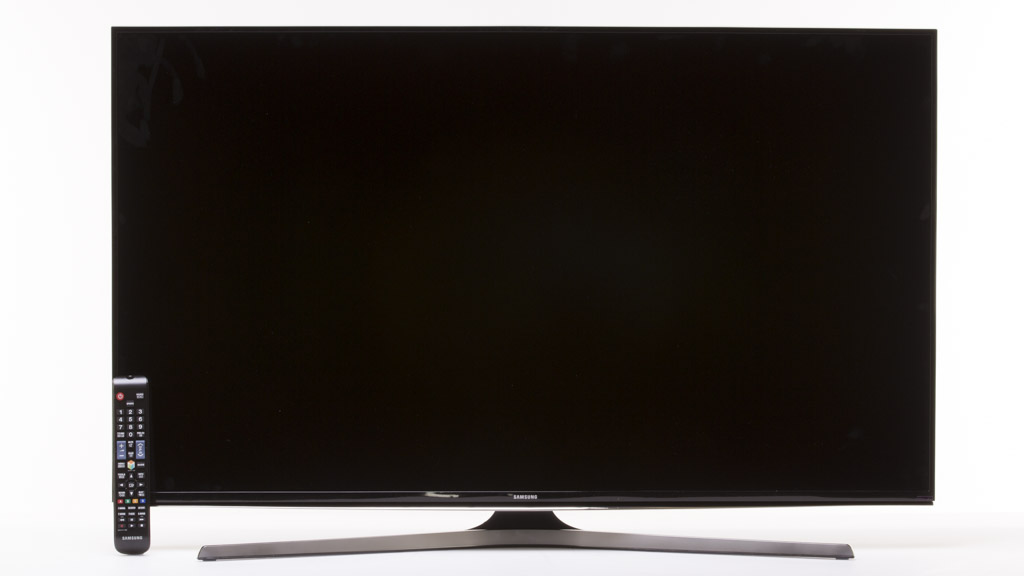 CHOICE TV expert says you're better off with a brand name such as LG, Samsung, Sony and Panasonic.
Capsule coffee machine. It's a tempting buy at just $120 but Aldi's Expressi Multi-Beverage Capsule Machine 595 didn't fare very well in our coffee machine reviews, scoring just 45% in the taste test. Here's how to buy the best coffee machine for your needs.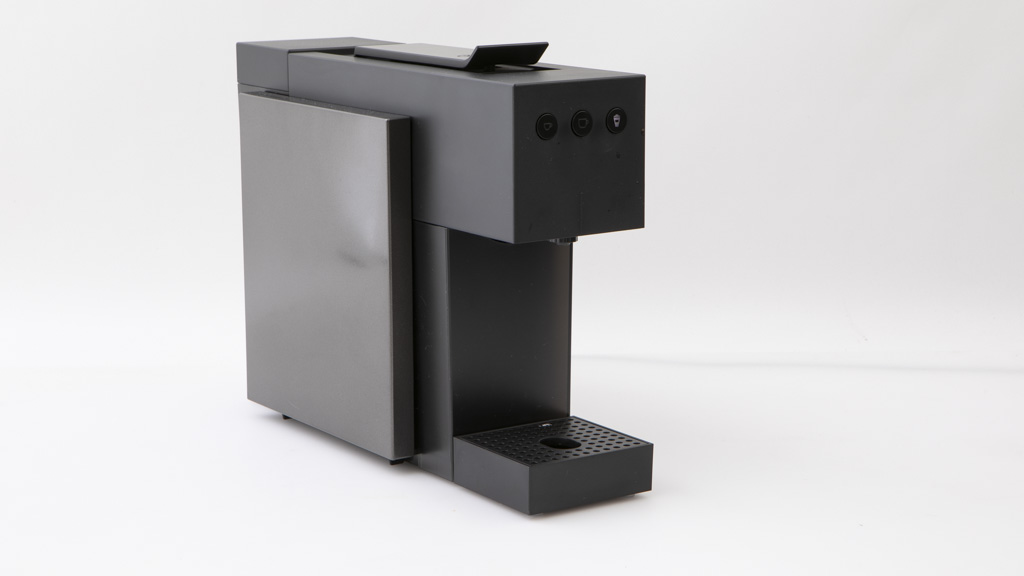 Need a caffeine hit? Aldi's Expressi Multi-Beverage Capsule Machine 595 probably won't deliver the results you crave.
Heavily processed own-brand products. Be sure to look at nutrition labelling when you shop. A recent report found that Aldi has the highest amount of ultra-processed own brand products on its shelves, compared to the other major supermarkets. So keep an eye on things like added sugars, fats and preservatives.
Liquid laundry detergent for top loaders. If you buy your laundry liquid from Aldi and you have a top loader, be sure to take a look at our laundry detergent reviews. Trimat Advanced Laundry Liquid Sensitive scored only 48% in a top loader and the Almat Laundry Liquid Concentrate came in at 47%. You're better off with the Trimat Advanced Laundry Liquid Regular, but it performed only slightly better with a score of 51%. All of these liquids performed much better in front loaders.
---