Top money-saving tips for the new year
These easy household tips can help you save money on bills, groceries, fuel and more.
New year, more money
---
Maybe you've set yourself some New Year's resolutions, or perhaps your credit card is about to explode from the workout you gave it over Christmas.
Whatever your situation, we could probably all do with spending a little less and saving a little more.
We've tapped into the CHOICE hive mind to bring you savings tips from our CHOICE experts and CHOICE Community consumer crusaders so you can rein in your spending and make your purchases work harder for you.
In this article:
How to save money on bills
If you've been with a particular provider for a while, shop around for a better deal before you continue doing business with them to avoid paying the 'lazy tax'.
It's also worth asking your current provider what they can do to keep your business.
General insurance
Do some research before your policy is due to auto-renew. What you'll get as an existing customer is unlikely to be as good a deal as what you'll get as a new customer.
Health insurance
Visit doineedhealthinsurance.com.au to find out if you could save money on taxes by buying a policy. If so, also look at paying an excess on your hospital insurance policy – this can save you as much in premiums as the excess would cost. (Uta, CHOICE health insurance expert)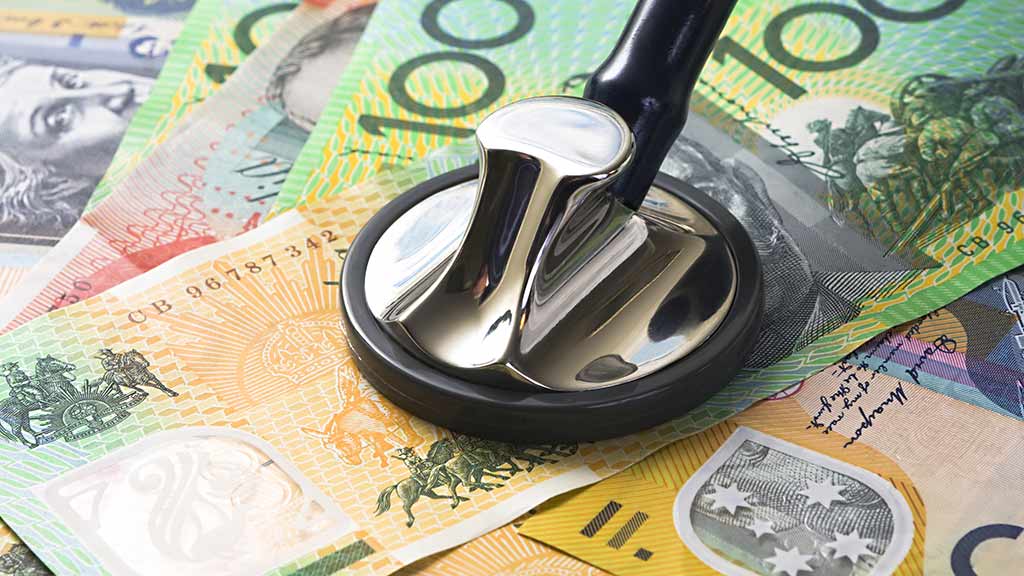 Switching health insurance providers can help you save big.
Car insurance
For Compulsory Third Party (CTP) insurance, you can save hundreds of dollars with services like the State Insurance Regulatory Authority's greenslip comparison (NSW) or the Motor Accident Insurance Commission's CTP Premium Calculator (Queensland). For small claims (less than $1000), consider not claiming through your policy as it can increase your premiums. You could also look at increasing your excess to minimise your premiums. Check out our car insurance reviews and our guide to finding the best car insurance policy to make sure you're getting the right policy for you. (Jodi, CHOICE insurance expert)
Travel insurance
Buy travel insurance when you book. You only pay for the period in which you're travelling, but you're covered from the moment you buy your policy. So if you buy two months before you fly, you effectively have free cover for any events that affect your travel plans in those two months. Here's how to buy the best travel insurance. (Jodi, CHOICE travel expert)
Energy
Get a better deal by shopping around for a new energy provider. Solar is also a great way to reduce your energy bills. Not sure if solar is for you? Check out our four steps to getting started with solar. (Chris, CHOICE solar expert)
Banking
Don't pay more fees than you have to. If you call your credit card company just before the annual fee is due and threaten to cancel the card, they may just waive it. And if you're paying a lot of interest switch to a low-interest credit card. (Ashley, CHOICE staff)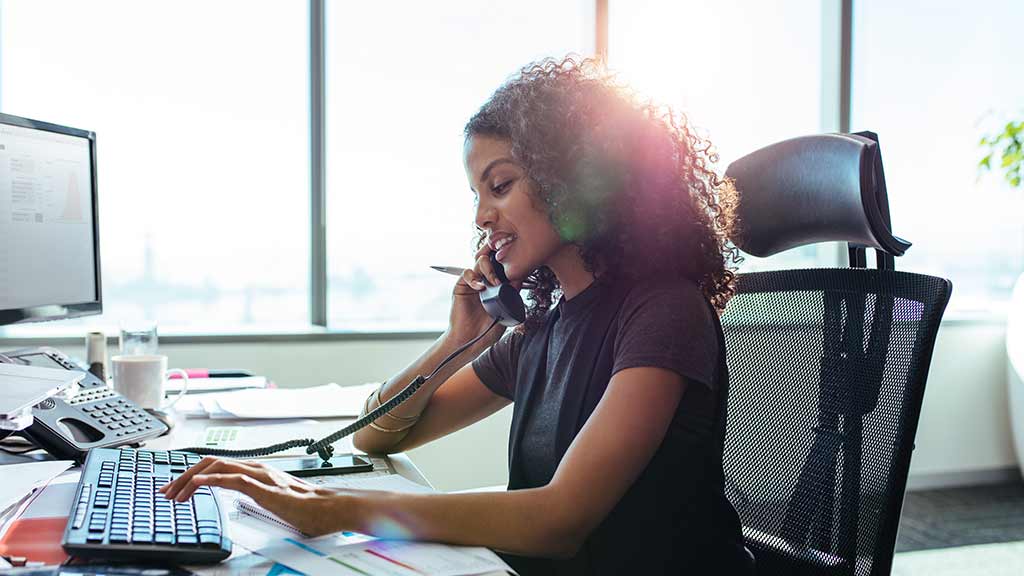 Some credit card providers will waive your annual fee to keep you as a customer.
Fuel
Beat the bowser blues by doing your homework on when and where to fill up your car, and check out sites like MotorMouth which tell you which service stations currently have the lowest rates. (David, CHOICE staff)
Telco
If you've been a rusted on customer, you may get a better deal by shopping around for a new phone or internet provider. If you're signing up to a new plan, make sure you check how much data you've been using – you may not need as much data as you think. And if you're switching to the NBN, it's worth checking out some of the smaller providers and seeing if they have a contract-free option to test out their services. Speed matters too – smaller households can often get by on a 50/20 plan. Check out our reviews of the top NBN plans and deals before you sign up. (Alex, CHOICE NBN expert)
How to save money around the home
Food and groceries
Buy cheap cuts of meat and cook them in a slow cooker. To make meat go further, serve over rice or pasta, or add canned beans or lentils to stews and casseroles. (Rachel, CHOICE food and nutrition expert)
Check the unit pricing when buying fruit and veg – sometimes pre-packaged fruit and veg can be cheaper than loose and vice versa. (Katinka, CHOICE food and health campaigner)
Join a fruit and vegetable co-op and shop in bulk together at your nearest fresh produce market. It will increase your fruit and veg consumption and you'll get cheaper and longer lasting good-quality food. (Denise, CHOICE staff)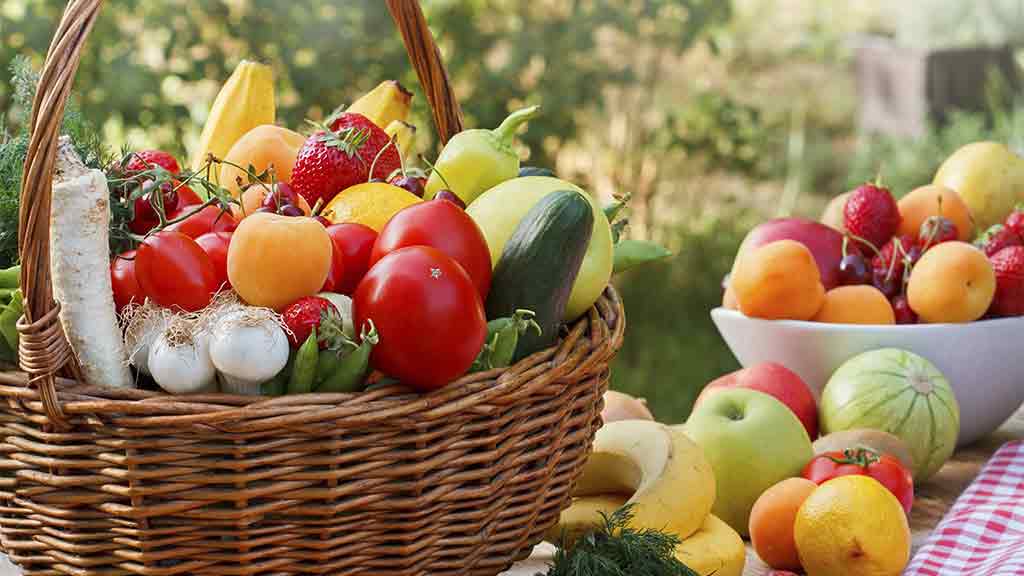 Buying fresh fruit and vegies in bulk is a great way to save on food costs.
Subscribe to the Aldi online newsletter for a heads-up on the Wednesday and Saturday specials. (CHOICE Community member)
Check the sneak peek Coles catalogue after 5pm on Mondays to decide whether to shop on Tuesday or Wednesday. Check your local Supa IGA catalogue on Wednesday. (CHOICE Community member)
Laundry
You only need to use half the recommended dose of washing powder to get a great wash. (Ashley, CHOICE whitegoods expert)
Don't bother with fabric softener – it actually makes your towels less absorbent and can reduce the fire retardancy of clothes. Read our guide to fabric softeners to find out more. (Ashley, CHOICE whitegoods expert)
Appliances
If you have solar, use the timer on your appliances to run them during peak power generation while you're at work. (Ashley, CHOICE staff)
You can reduce your energy bills by choosing energy-efficient appliances. (Ashley, CHOICE whitegoods expert)
Price doesn't always correlate with performance. Our reviews often find cheaper products that outperform models costing twice as much. (Every CHOICE tester, ever.)

CHOICE experts test products and services so you get the facts, not opinions.
To avoid ending up with a dud appliance, check out CHOICE's reviews before you buy:
How to make your money go further
Special entitlements
If you're a pensioner or hold a Health Care Card or Seniors Card, find out what benefits you can get through your local, state and federal governments, and businesses. You may be able to get concessions on transport, motor vehicle registrations, rates, utilities, medications and medical supplies, animal registrations, events and movie tickets. You may also be able to have your credit card fees wiped when paying bills. Don't hesitate to ask if any business or service offers reductions based on your having one of these cards. (CHOICE Community member)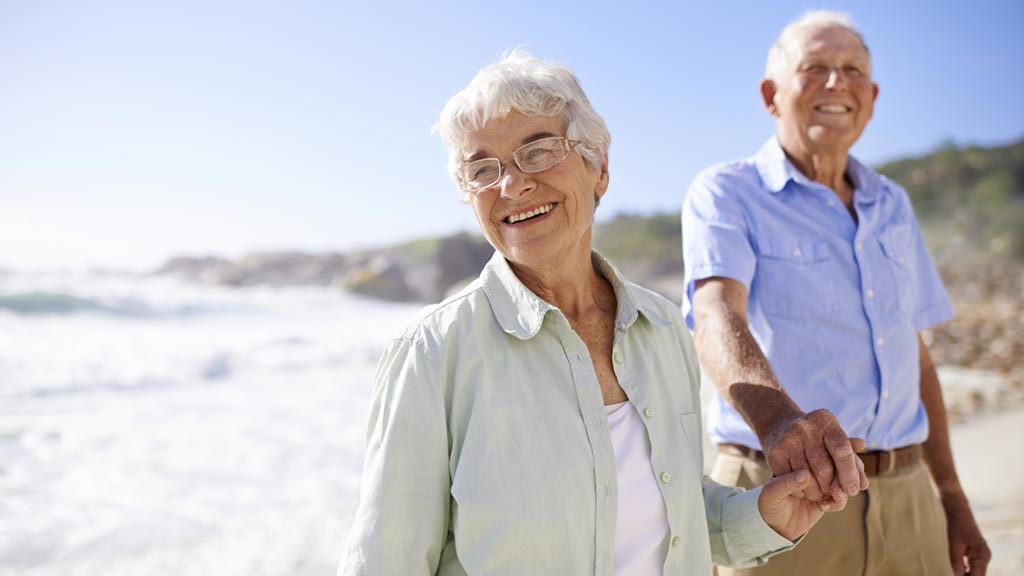 Many businesses offer discounts for Health Care Card holders and seniors.
Online shopping
When shopping online, especially for hotels or clothes, search around for a discount code or coupon (e.g. "hotels.com.au discount code"). New codes pop up all the time and there's a bunch of websites that keep track of them. If you're willing to sacrifice your email address, you can often get 5–10% off by signing up to a newsletter (and once you get that sweet, sweet code you can always smash the unsubscribe button). (Emily, CHOICE digital engagement campaigner)
Travel
If you find a good deal on a comparison booking site, visit the airline or hotel's website to see if you can get a better rate. Try to contact them directly and ask if they can beat the price you found online – it's worth their while, since they lose a percentage of their fee when they receive bookings through a third-party site. For more information, read our article on how to get the best deal on hotel booking sites. (Elisabeth, CHOICE travel expert).
Haggle
For big-ticket purchases, consider negotiating to get a better price. For tips on haggling, read our article on how to bargain. (Rebecca, CHOICE staff)
---