Useful contacts
A list of who to contact for help with consumer problems.
Useful consumer contacts
---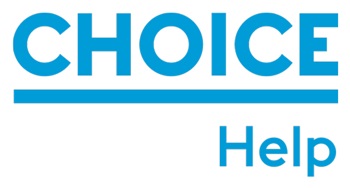 Here are some lists of contacts you will find useful if you can't get your problem fixed by your retailer or service provider. Before you contact these agencies, make sure you have tried your best to get the problem fixed.
National contacts
State and territory consumer agencies
Industry ombudsman services and dispute resolution
Industry ombudsmen are intermediaries who can help if you have a problem with a business in certain industries.
They are funded by the industries they oversee and their services are free for consumers.
Energy and water ombudsman services
Government ombudsman services
State government ombudsman services can help you with complaints about state government and statutory bodies, local councils, police, state owned corporations, community service providers and other state agencies. The Commonwealth ombudsman can help with complaints about Australian government departments and agencies.
Financial services
Legal and related services
Other contacts
Tribunals and small claims courts
If you still can't get your problem fixed, you might have to go further and take some legal action. If your problem is not too big and valuable, you can do this through a tribunal. Be careful though as it can be a tricky road to navigate and you don't want to end up spending good money chasing bad. It's always a good idea to get some legal and financial advice.
If your problem is complicated or it has the potential to involve more money than you can afford to lose, then you should seek legal advice on whether to take further action. You might think this is expensive, but it could save you a lot of money in the long run.
Here are the contact details for tribunals where you will be able to take your matter further.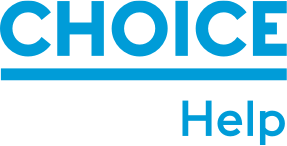 Need more help? The CHOICE Help service is free for CHOICE members. Our consumer advice experts will help you understand your rights and guide you in the right direction.
---
Join the conversation

To share your thoughts or ask a question, visit the CHOICE Community forum.