7 health insurance hacks that will save you money
From hospital insurance to extras cover, here's how to pay less.
Hack your health insurance
---
The cost of health insurance is the number one financial worry for Australians, our Consumer Pulse survey has revealed. With households under increasing financial pressure, many people are searching for ways to keep their budgets under control while making sure they're covered if they need elective surgery.
First up, there are three things you need to know:
Every Australian pays a Medicare levy on top of their tax. It's 2% of your taxable income, or less if you're a low-income earner.
If you earn more than $90,000 a year (or $180,000 for families) and don't have private hospital insurance, then you could be up for the Medicare levy surcharge (MLS) as well. This is an extra 1 to 1.5% tax on top of the Medicare levy.
If you don't take out private hospital insurance by 1 July after your 31st birthday, you could be up for the Lifetime Health Cover loading (LHC). It's a fee charged by the government on top of your health insurance premium. For every year you don't have hospital insurance after you turn 31, you'll pay an extra 2% on top of your premium – and it can go up to as much as 70% extra on your premium.
So now you know what the stakes are, here's how you can save money on health insurance.
1. You don't need extras cover to avoid tax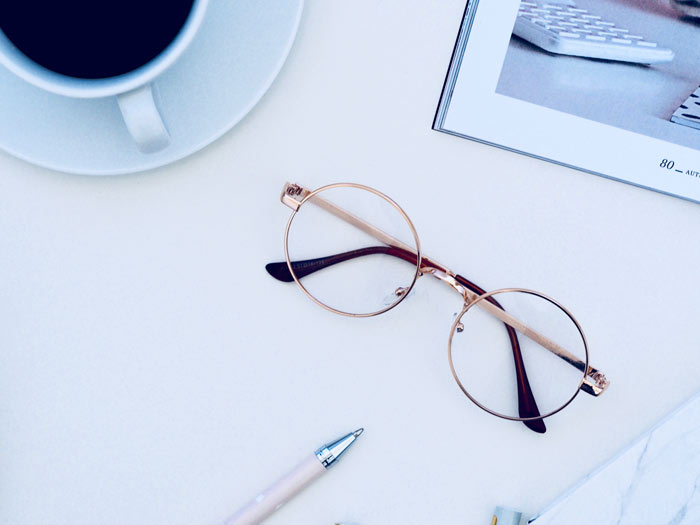 Photo by Plush Design Studio on Unsplash.
If you're taking out health insurance solely for tax purposes, you don't need to take out extras cover. High income earners may be penalised if they don't have hospital cover, but there are no tax implications for not having extras cover.
"Extras cover doesn't help you avoid paying extra tax or the Lifetime Health Cover loading," says CHOICE's health insurance expert, Uta Mihm. "It's purely a budgeting tool that can help you with costs like going to the dentist or paying for a new pair of glasses."
Extras treatments are usually much less expensive than hospital treatments, so you may well be able to afford to pay for them yourself.
2. Taking out hospital insurance can be cheaper than paying extra tax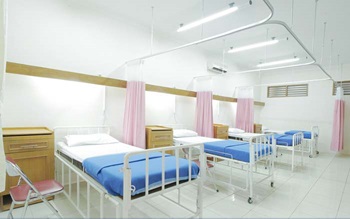 Photo by Adhy Savala on Unsplash.
"It's often the case that the cheapest health insurance is cheaper than paying the Medicare Levy surcharge," says Uta.
If you earn more than $90,000 (or $180,000 with your partner) and don't have hospital cover, you'll have to pay an extra 1% or more for the Medicare Levy Surcharge – at least $900 a year. If this is you, your best money-saving option is to actually buy health insurance – preferably a good one, not a junk policy just to avoid the surcharge.
3. Paying a bigger excess can save you money
An excess is a contribution towards each hospital stay that you can pay to reduce your premiums. So, if you increase your excess, you could pay less week to week; you'll just have to pay the excess if you do go to hospital as a private patient.
You can choose to pay excesses of up to $750 per person and up to $1500 per couple/family, per year.
"Before taking out to a higher excess, consider whether you expect to have to go to hospital over the next two years. For example, do you have surgery coming up or are you planning a family?" says Uta.
"Also, will you be able to afford paying a higher excess, in addition to other out-of-pocket costs that usually come up with a hospital stay?"
Should you opt for a larger excess?
If you're not likely to go to hospital in the next year (i.e. you have no current health problems) and therefore you're not likely to have to pay the excess, a larger excess can be a good thing as it reduces your premiums.
If you think you'll go to hospital in the next year (e.g. you're planning to get pregnant or think you'll need surgery soon) switch to a policy with a lower excess as you're more likely to need to pay it.
4. You can cancel your health insurance for nearly three years without an LHC penalty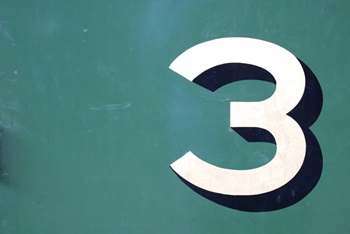 Photo by Tony Hand on Unsplash.
If you're going overseas or become unemployed, your health fund may let you suspend or pause your membership.
Things to know:
You won't pay a premium, but you're also not covered.
Your Lifetime Health Cover (LHC) rating stays in place. So once you start paying for hospital cover again, you won't have to pay a surcharge.
The Medicare levy surcharge (MLS) may still apply, depending on your income.
If your fund won't let you suspend your membership, you can cancel your health insurance and use your 1094 days of LHC 'days of absence' without hospital cover, without it affecting your LHC.
Check with your fund if you'll have to serve waiting periods when you take up cover again.
Not sure what all the jargon means? CHOICE's health insurance experts bust the jargon.
5. Couples could save money by keeping two Singles policies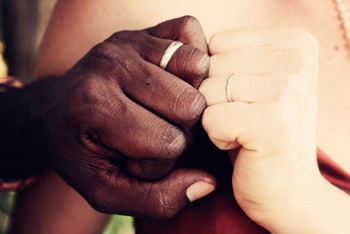 Photo by Desiree Fawn on Unsplash.
Generally, a Couples policy costs twice as much as a Singles policy, so it usually won't save you any money. The main benefit of a Couples policy is the convenience of having the one policy and insurance provider.
If you have different needs to your partner – particularly if one of you wants more cover than the other – then separate policies will probably save you money.
Let's say you and your partner are planning to have a baby. The partner who'll carry the baby can take out a more expensive policy with pregnancy cover; the other partner can stay on a cheaper policy without that cover.
Just check with your fund when you'll need to upgrade to a family policy so that your baby will be covered.
6. Taking out a policy without cover for pregnancy can end up costing you more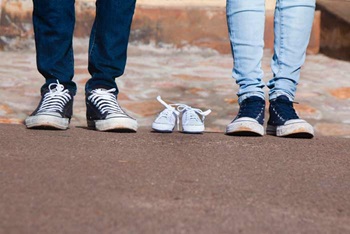 Photo by Andrew Itaga on Unsplash.
Unfortunately, it's not as simple as picking and choosing the services you need and not paying for the ones you don't.
Under the new health insurance system, pregnancy and IVF are only covered by Gold and some Silver Plus policies.
"A good idea might be to look for Silver Plus policies that cover some Gold services such as pregnancy and IVF," says Uta.
But some Silver Plus policies can actually be more expensive than Gold policies. So before you lock in a Silver Plus policy that covers pregnancy, make sure it's cheaper than the cheapest Gold policy – otherwise you could be paying more for less cover.
Also double-check that your policy covers everything you need, such as a private room in hospital or IVF.
7. If you were overseas when you turned 31, you get an extra year to take out health insurance before LHC loading hits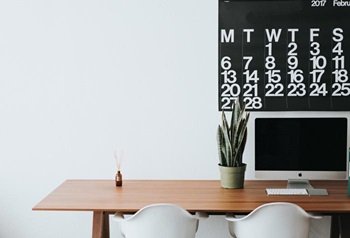 Photo by Roman Bozhko on Unsplash.
How long you have to take out health insurance before you're penalised depends on when you turned 31. (This only applies to Australian citizens and permanent residents.)
If you were overseas on 1 July following your 31st birthday (post-1 July 2000), you'll have 365 days after returning to Australia to take out private health insurance and avoid LHC loading.
If you were overseas and over the age of 31 on 1 July 2000, you'll have 1094 days to take out private health insurance once you return to Australia without incurring the LHC loading.
Migrating to Australia? Here's what you need to know about LHC.
The LHC loading can be complicated, and there are exemptions for members of the Defence Force, Department of Veterans' Affairs cardholders and Norfolk Island residents. Go to the Private Health Insurance Ombudsman to find out more.
---