Should you choose Gold, Silver or Bronze hospital insurance?
We help you decide which of the new health insurance tiers is best for your needs.
Which insurance is right for you?
---
Take our quiz
We can help you choose a policy. Take our quiz to find out what level of cover is best for you.
This quiz doesn't provide medical or financial advice. See your GP or health professional for medical questions and make your own enquiries with health funds before buying a policy. CHOICE isn't liable for any medical, financial or other outcomes arising from your use of this tool.
Gold, Silver, Bronze and Basic cover
Cover levels are:
Silver Plus, Bronze Plus and Basic Plus policies cover at least one service more than normal Silver, Bronze or Basic policies.
For example a Silver Plus policy could include cover for pregnancy or cataract surgery, services normally only covered under Gold policies.
If you haven't already, you'll receive a letter from your health fund telling you what they're going to do with your policy. We explain how to read the letter from your fund.
CHOICE tip: If you have specific health needs, ask your doctor which Medicare item numbers your treatment falls under. Then you can easily clarify with your insurer if your new policy covers this.
Gold policies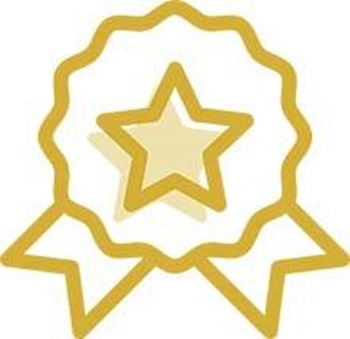 Will work for you if:
You need cover for IVF, pregnancy and birth
You need cataract eye surgery
You need a hip or knee replacement
You have chronic health issues and may need pain management with a device, insulin pumps or gastric banding surgery
You need private treatment for psychiatry or rehabilitation
But not if you need:
To keep your ongoing insurance costs low
CHOICE tip: If you're taking out Gold cover for joint replacement, cataract surgery or pregnancy you could consider downgrading to Silver or Silver Plus later.
Silver policies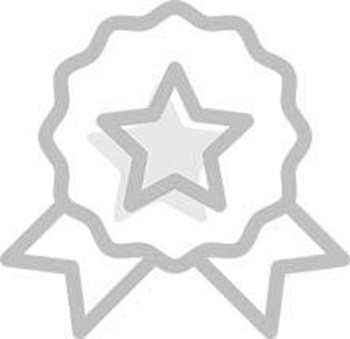 Will work for you if:
You don't have any chronic or major health issues
You want cover for heart attack, cancer surgery and plastic surgery (after a burn or accident).
But not if you need:
Private treatment for psychiatric care or rehabilitation
Private cover for IVF, pregnancy and birth
Cover for a hip replacement or cataract eye surgery
Cover for chronic health issues such as type 1 Diabetes
Bronze policies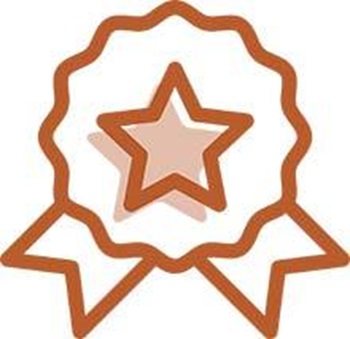 Will work for you if:
You want health insurance mainly for avoiding tax and surcharges
You're healthy but want back-up cover for broken bones, flu and diabetes treatment (although insulin pumps are only covered in Gold cover)
But not if you need:
Private treatment for psychiatric care or rehabilitation
Private treatment for major illnesses like heart disease or lung cancer
Private cover for IVF, pregnancy and birth
Private treatment for a hip replacement or cataract surgery
Basic policies
Will work for you if:
You want health insurance mainly for avoiding tax and surcharges
You live in a regional area with no private hospitals, but you still want to choose which doctor treats you in a public hospital. In this case, instead of choosing a more expensive Gold policy with full cover you could try to find a Basic Plus policy that covers everything in public hospitals
But not if you need:
Cover for stroke treatment, cancer surgery, heart disease, flu, asthma and most of the therapies available in private hospitals
Specialist in-hospital treatments for things like rehabilitation and psychiatric care, for example, for postnatal depression or eating disorders
Private cover for IVF, pregnancy and birth
---