Need to know
Our testing found major safety failures in these models 
All three prams post a serious strangulation risk
Two of three cost more than $1500
When you're looking for a pram for your new bundle of joy, safety should be a serious consideration. While prams sold in Australia need to meet a stringent safety standard, CHOICE testing has revealed that many still pose significant safety risks.
"While the CHOICE labs have seen an overall improvement in pram safety, there are still many models on sale which have serious fall and strangulation risks," says Kim Gilmour, one of CHOICE's resident pram experts.
And in case you thought you could avoid safety issues by buying a high-end model, think again: two of these prams are among the most expensive we've tested, costing $1599 and $2199.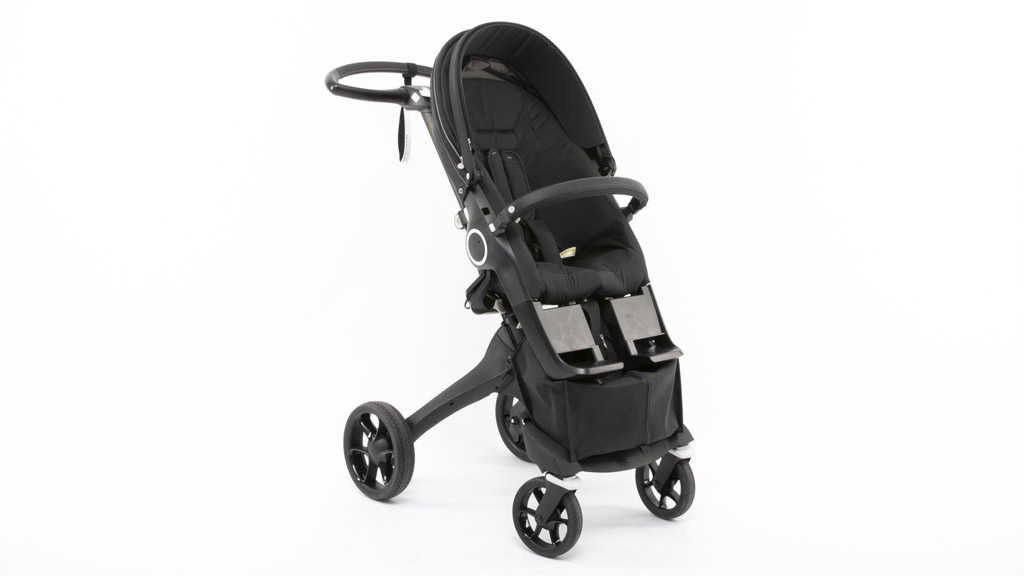 1. Stokke Xplory V6
Price: $1599
Overall score: 47%
Passed key safety tests: No
When you're shelling out $1600 for a pram, you'd expect it to be safe and easy to use. Unfortunately the Stokke Xplory V6 disappoints on both fronts: our expert testers found a serious safety issue with the straps, and didn't score highly on some ease of use tests.
"This expensive pram clearly fails voluntary Australian safety standards. The shoulder and waist straps fail to separate at all when the harness buckle is pressed, forming a loop which poses a serious strangulation hazard," says Kim.
When we told Stokke's Australian representatives about the failure, they said it is "something we have never seen occur with our Stokke strollers, not just in Australia, but globally", and that the pram "complies fully to the mandatory stroller standard in Australia".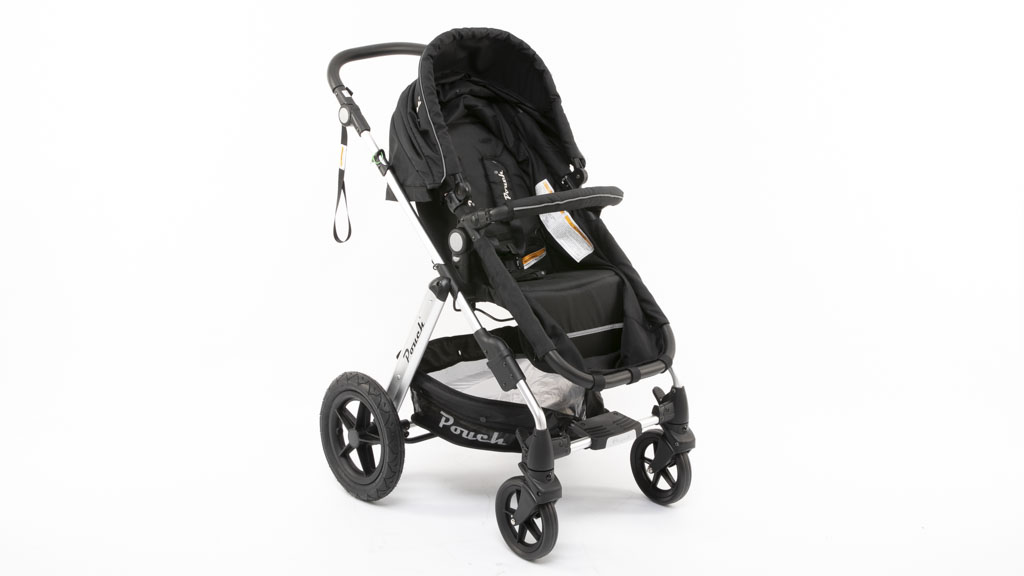 2. Pouch 2 in 1
Price: $270
Overall score: 35%
Passed key safety tests: No
This cheap and cheerful eBay pram might save you a whole lot of money, but it could also put your baby at risk. Our testers found a number of serious safety failures while testing the Pouch 2 in 1 and gave it an overall score of just 35%. (It's safe to say we don't recommend it.)
"While this pram has a lot of useful features, such as the easy conversion from seat to bassinet mode and extra seat padding, there is a head entrapment risk at the head end of the seat," says Kim.
"The harness also poses a strangulation risk, as the shoulder and waist straps didn't separate immediately when the appropriate test force was applied, forming a loop."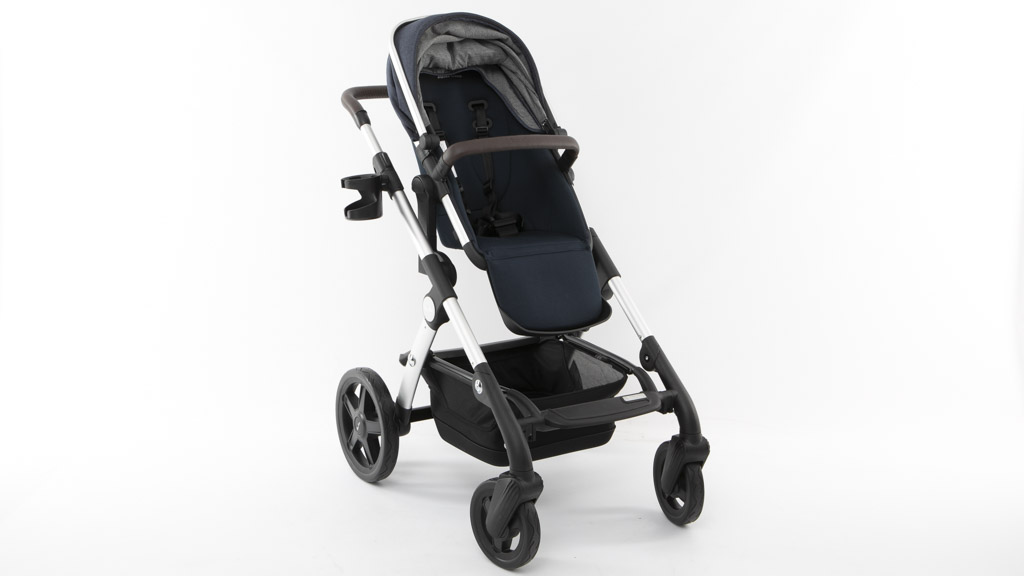 3. Silver Cross Wave SX2073
Price: $2199
Overall score: 35%
Passed key safety tests: No
If you have $2000 to burn on a pram, don't spend it on this one. Despite its hefty price tag, this pram poses three serious safety failures, including a fall risk, potential strangulation and head entrapment risk.
On top of that, it's unwieldy to put together. "This pram is not simple to put together; there are many components to identify and a huge amount of packaging," says Kim.
"The pram poses a number of fall risks. In our tests, our probe easily went over the head end of the seat, and the waist strap is not permanently fixed to the seat.
"The harness also forms a strangulation risk, as the shoulder and waist straps didn't separate immediately when the appropriate test force was applied, forming a loop."
Premium Brands, representing Silver Cross, disagrees with our findings. It says their pram meets all Australian safety standards.
In response to the fall risks we found, it says the seat is not intended for children under six months and that the supplied bassinet is intended for children younger than this. (However, we found that the seat reclines to more than 150°, meaning it must be tested as though an infant could be placed in the seat.)
CHOICE stands by the results.
How we test prams and strollers
Our expert testers have 15 years of experience in testing children's products and sit on the Australian Standards committee for prams and strollers, so we keep up to date with changes to the standard. Our lab is also NATA accredited to test strollers against this standard.
We test:
Safety
Durability
Kerb mounting
Ease of use
Our performance score is based on selected tests to the latest Australian standard (AS/NZS 2008:2013), which we think is better at targeting issues around stability and harness safety than the mandatory standard.
To learn more about our testing process, read how we test prams and strollers.
Join the conversation

To share your thoughts or ask a question, visit the CHOICE Community forum.