The best gift ideas for Mother's Day
Our selection of the greatest gifts to spoil Mum
Mum's the word
---
Where would you be without your Mum, right? Or your wife/partner when it comes to wrangling the kids at bedtime? This year, ensure you choose a Mother's Day gift she'll really love with these nifty gadgets and thoughtful ideas. They'll definitely put you in the running for Favourite Child (or Partner of the Year).
A new camera
Remember the good old days before everyone just took pics with their smartphones? If Mum loves to get snap happy, send her on a photography course, or better yet, gift her with a shiny new digital camera and organise an impromptu family photoshoot. We've reviewed a range of digital cameras for both professionals and beginners, to help you choose one that suits her skill level and your budget.
The gift of coffee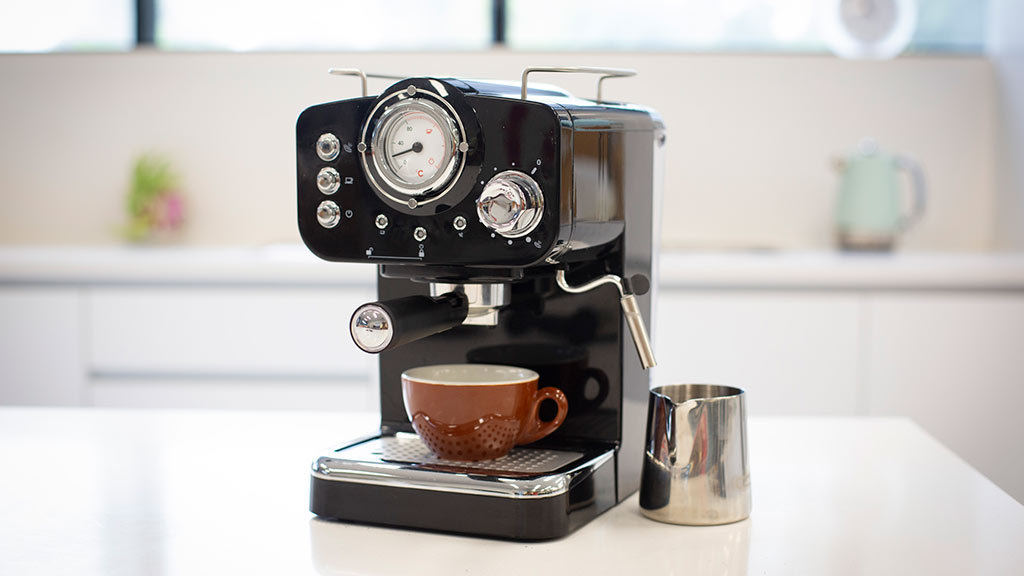 Does Mum live and breathe via her daily flat white? Give her the gift of the perfect home brew with a shiny new coffee machine. We recently reviewed a wide range of pod, manual and semi-automatic coffee machines for all different budgets, so you're bound to find something she'll love. Of all the machines we review in this category, CHOICE recommends 17 different types of coffee machines. Plus, we discovered a nifty little $89 machine from Kmart that outperformed much more expensive machines on flavour. If you're sure she'll never be weaned off her visit to the local coffee shop, opt for a new reusable coffee cup instead.
A smart speaker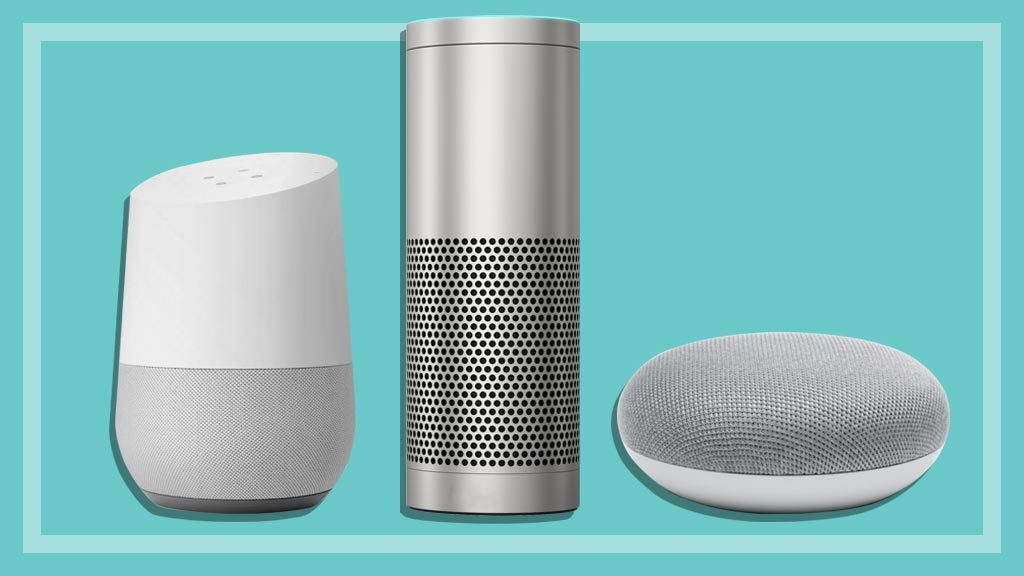 If you can imagine Mum sorting out her work meetings or daily appointments with Alexa, compiling Spotify playlists with Siri, or using a smart device to control the lights in her home, perhaps she'd love a new smart speaker. It could be a great help if she has mobility issues, too. Find out what CHOICE staff say about smart speakers in their home and read our reviews.
A subscription to CHOICE magazine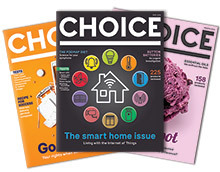 Organise for Mum to get our monthly magazine delivered straight to her door. Jam-packed with the latest consumer news, in-depth features, finance tips and health, beauty and lifestyle, it's always a great read. We currently have a special offer if you purchase an annual gift subscription. You can get CHOICE magazine for $83.30 for one year (11 issues + bonus issue) which is a saving of 15%. The offer ends 12 May and you need to call Customer Service to purchase – 1800 069 552; 9am–5pm Mon–Fri (AEST or AEDT). Or, if you just want to purchase an online subscription for her, you can buy online here. (The special offer for the magazine is not available to buy online).
The perfect blend
Frozen cocktails and green smoothies in summer, wholesome soups in winter – if this sounds like Mum's bag, a fancy blender or a food processor could be a great gift. Better yet, promise you'll make her a healthy blend every morning for a great start to the day. Check out our blender buying guide and food processor reviews so you can choose the perfect one.
Cute pics of the kids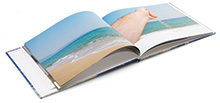 If you can't quite stretch to a new camera, surely the next best thing is cute pics of the kids? Printing out some snaps for the sideboard or putting together a photo book is guaranteed to win you points and create that warm, fuzzy feeling. We've reviewed a range of photo book services so you can be sure you pick a good one.
A little peace and quiet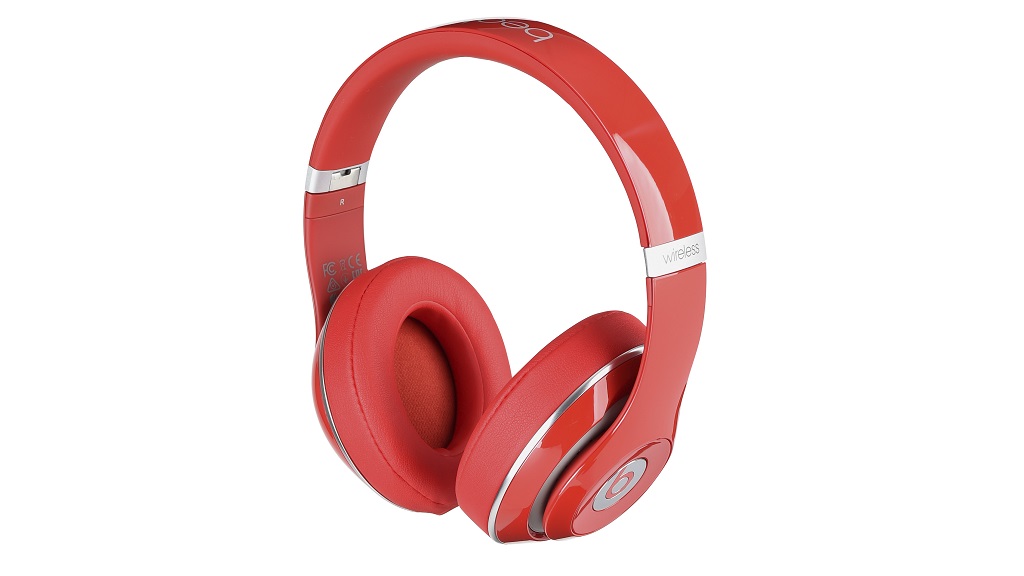 If she's soon to head off on a business trip or holiday, is an avid jogger or just a music fan, she might get good use out of some new earphones or noise-cancelling headphones. At CHOICE, we lab test and review the latest noise-cancelling headphones from Bose, Sony, Beats and more, plus plenty of headphones and earphones. Read our handy guide to find out the things you should consider before buying.
---
Join the conversation

To share your thoughts or ask a question, visit the CHOICE Community forum.