5 surprising things you can do with your washing machine
Turns out the humble washer is more versatile than you might have thought.
Get a (laundry) load of this
---
We all know washing machines can get your clothes clean, but did you know they're far more versatile than that?
Here are five other things you might not know you can do with your washing machine.
1. Clean large household furnishings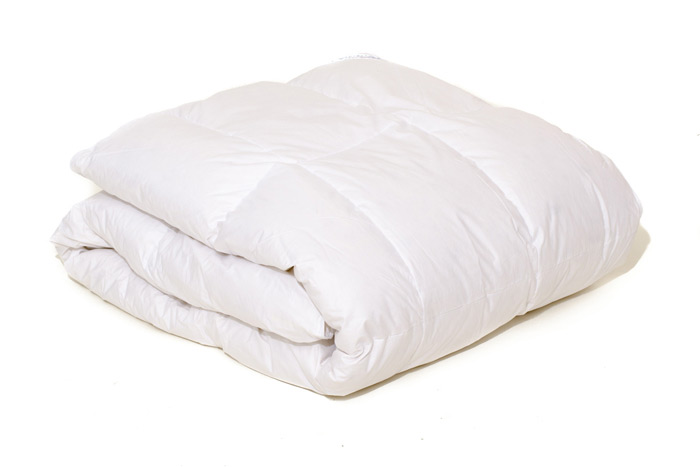 Depending on the capacity of your washing machine, you can save yourself time and money by putting larger household furnishings like doonas and rugs through a wash cycle.
Doonas
It's a good idea to clean your doona at the beginning and end of winter to help keep dust mites at bay and keep it at it's best. But will it go in your laundry basket, or the too hard basket?
Well, it depends on what it's made of – synthetic-filled doonas should be machine washable, just use a gentle cycle with minimal agitation. Feather or down doonas may not be so forgiving, so check and follow the care instructions first.
Once washed, lay the doona out as flat as you can to dry, and make sure it's thoroughly dried and aired before storing.
Rugs
Like carpets and anything underfoot, rugs can get pretty filthy. Even if you vacuum them every week, you'll need to give them an extra thorough deep clean every now and then to get the embedded grime out. While the best way to do this is with a steam carpet cleaner, your rug has one advantage over your carpet: it's portable.
Obviously you should take extra care cleaning your vintage Persian rugs, but if you've got a small, cheap synthetic number from Ikea or Freedom then you can definitely save yourself a few bucks by throwing it in the washing machine. But you'll need to be careful how you put your rug in so that your load is balanced, and you should use a gentle cycle with minimal agitation to minimise damage.
Then just make sure it's thoroughly dry before you put it back on your floor.
Related: Our carpet shampooer reviews compare models from brands including Vax, Hoover and Bissell.
A warning about washer capacity
The big caveat with cleaning doonas and rugs is that you need a large-enough washing machine to fit them in.
If you overload your washer you risk damaging it or shortening its life, and you're not going to get a queen-sized quilt in a 4.5kg agitator washer, so don't even try.
But these days you can find washing machines which are up to 18kg in capacity, and many of them now have a dedicated doona setting. So if you're the proud owner of one of these laundry leviathans then have at it!
2. Wash dry clean-only clothing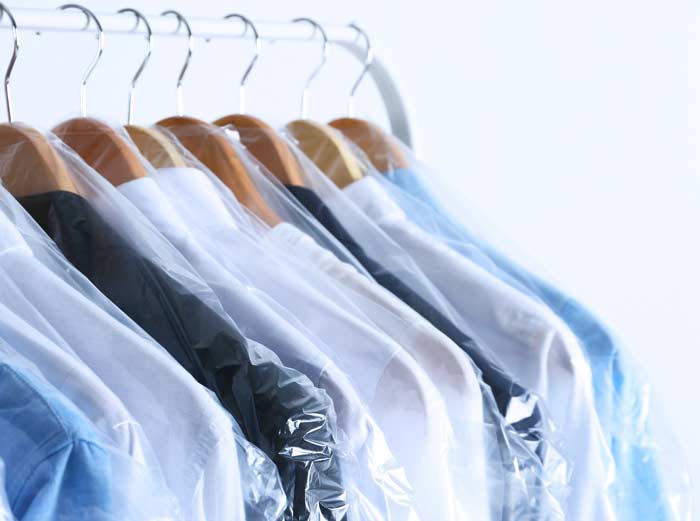 Taking your clothes to the dry cleaners is a major pain. OK sure, it's a first-world problem, but wouldn't it be quicker and cheaper just to bung everything in the washing machine? Aren't those care labels just being a little over cautious?
Well sometimes, yes they are. Just to qualify – you may be able to wash some dry clean-only clothes in the washing machine (though we don't guarantee you won't damage them), but there's others you definitely shouldn't.
You can wash dry clean-only cottons, linens and durable polyesters in your washing machine, but make sure you put them in a delicates bag first, use a gentle cycle on cold, and hang them to dry as soon as the wash is finished.
Wools and silks can be hand-washed as well as dry cleaned, but furs, suede, taffeta and velvet should only ever be dry cleaned.
3. Clean ropes and outdoor gear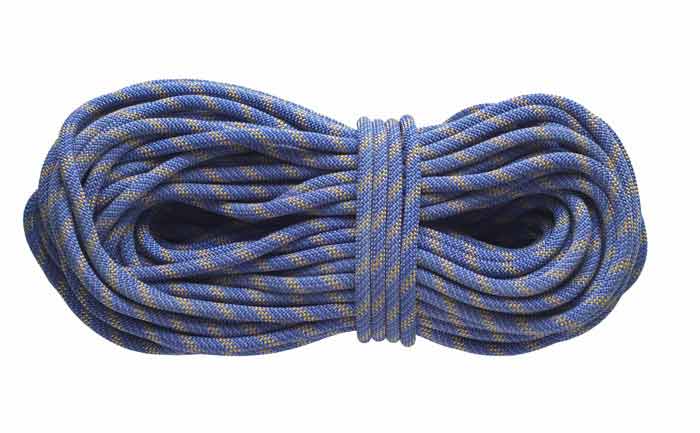 This one might be a little niche, but if you're into adventure sports then you may find yourself dealing with dirty ropes and climbing, caving and abseiling gear.
Climbing and abseiling rope is expensive, and essential for keeping you alive, so it pays to look after it. And mud, grit and grime embedded in your rope can start to wear away at its fibres, reducing its life.
The good news is you can restore your ropes, harnesses and other outdoor gear to its pre-adventure levels of cleanliness in your top-loading washing machine. (We advise against washing these in a front loader, due to the weight of a decent length of rope, plus the sharp buckles and the like of harnesses.)
You'll need to daisy-chain your rope, ensure it's evenly distributed in the drum, and wash on a cold cycle using a purpose-specific rope wash or a small amount of mild detergent – with a double rinse if possible to get rid of as much detergent residue as you can.
Once the wash cycle is finished, unchain your rope and lay it out flat in the shade to dry.
4. Cook a hot meal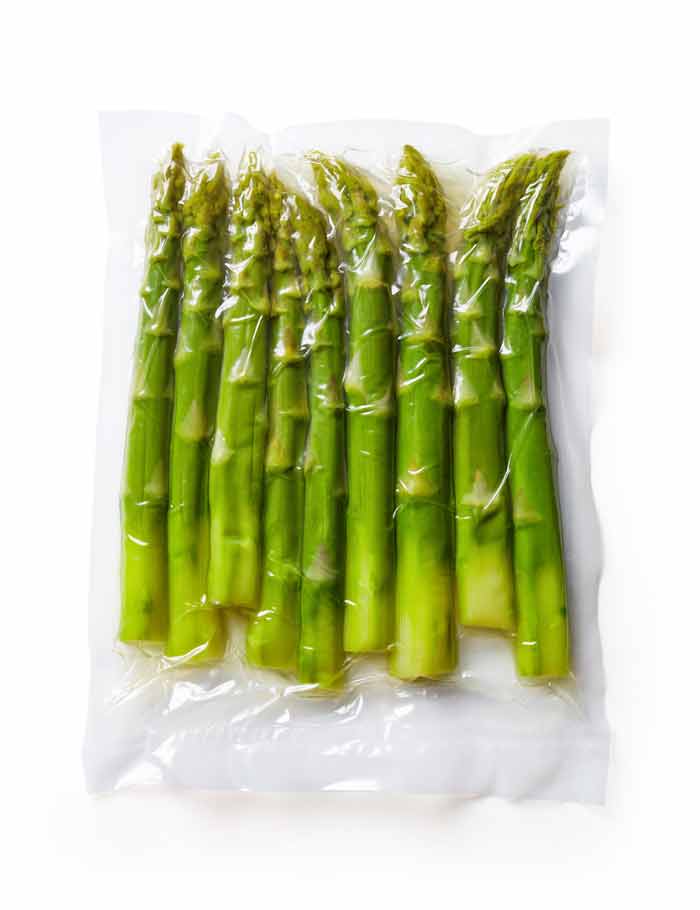 Yes, really.
You may be familiar with our recipe for dishwasher-cooked salmon, but it turns out your washing machine can also double as a sous-vide.
Iftach Gazit, a student at the Bezalel Academy of Arts and Design in Jerusalem, has designed sous-vide bags specifically for cooking steak, vegetables and even fish while you're doing your laundry.
It's a less-than-ideal cooking technique, and it obviously won't work on a cold cycle, but could be a handy backup if your oven or cooktop is broken?
5. Make refreshing cocktails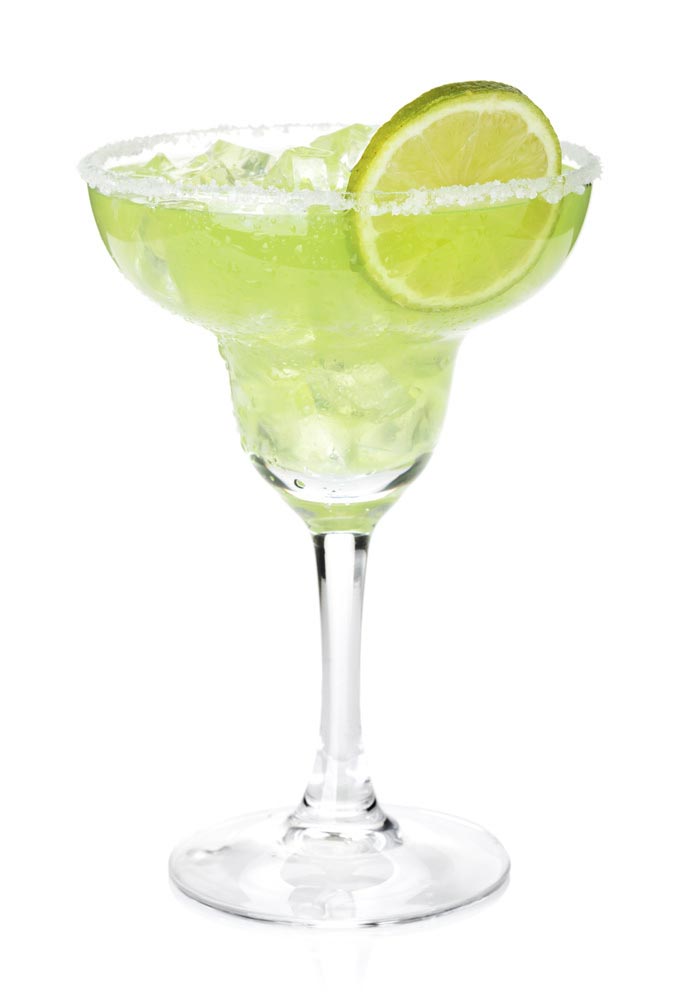 Got a party coming up and want to top the margarita wading pool from your last bash? You could really get the party started with a refreshing round of 'top loader Tom Collins' or 'cotton-cycle Caipirinhas'.
OK, OK – we DO NOT recommend that you try this at home with an existing machine, as you risk getting detergent residue in your daiquiri. But if you're anything like these YouTubers and are party animal enough for such a stunt, then use a brand new top-loading machine and disconnect the inlet hose (because no-one likes watered-down drinks).
Then toss in your chosen ingredients with a bag of ice and let the humble washing machine mix your margaritas in bulk. Plus, you can serve them straight from the drainage hose!
Related:
---
Join the conversation

To share your thoughts or ask a question, visit the CHOICE Community forum.