3 ovens you shouldn't buy in the sales
Hoping to bag a bargain on a new oven in the sales? Steer clear of these from Omega, Euromaid and DeLonghi.
Recipe for disaster
---
If you're trawling the sales for a hot deal on a new oven, don't be misled into buying a dud. An oven is arguably the most important appliance in your kitchen, and often the most expensive, so you'll want to make sure you choose a top scorer.
We test and review wall ovens to help you avoid buyer's remorse (find out more about how we test ovens). If you're making a shopping shortlist, be sure to remove these three low-performing models from Omega, Euromaid and DeLonghi.
Just want the top scorers? Read our wall oven reviews.
Omega OO640X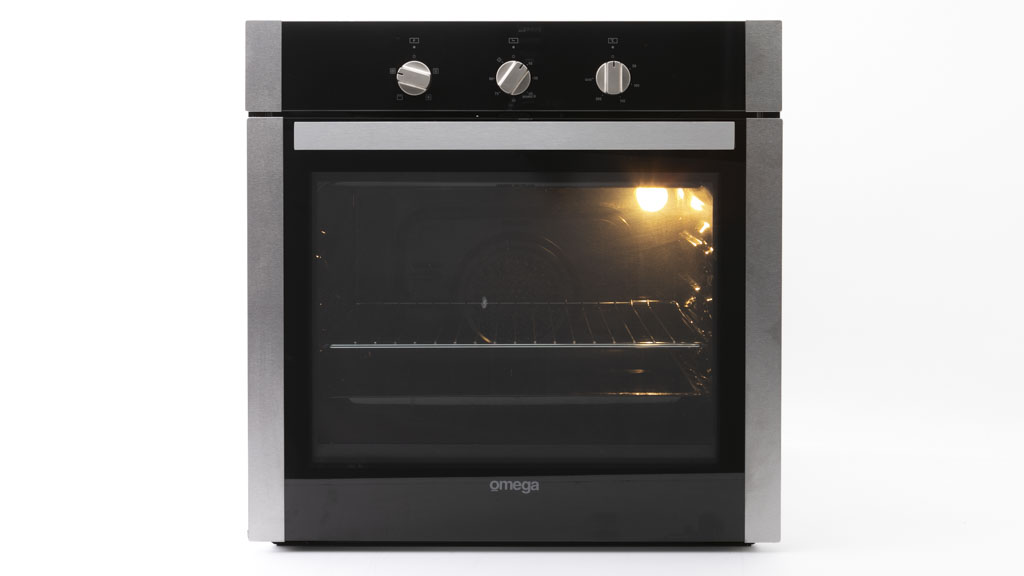 Although this model is the cheapest wall oven we've tested at $599, the Omega OO640 is also one of the lowest scoring.
The cooking performance is fine, but it's the ease of use that really lets it down. The oven controls are confusing, the manual timer isn't accurate and the gap between the door and the glass can make cleaning a nightmare. Even worse, the oven shelf can tilt under a heavy load and the tray has no stoppers, both of which make it more prone to dangerous accidents.
This oven isn't redeemed by flashy features either – in fact, it has very few oven functions and doesn't even come with a grill rack.
Euromaid ETP12XL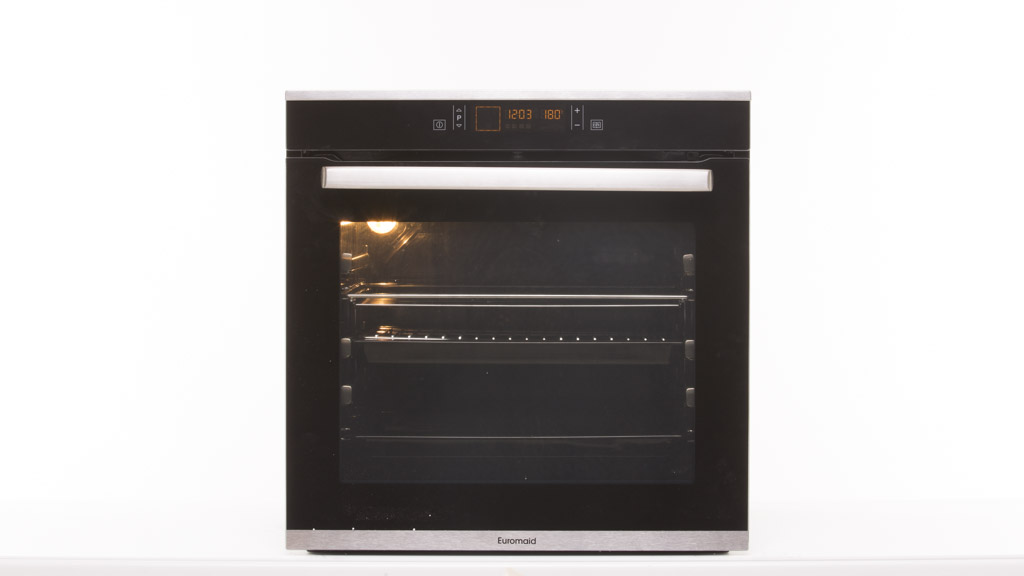 This $1499 Euromaid ETP12XL oven is excellent for grilling and low-temperature baking but underwhelming for overall performance and ease of use.
Handling heavy oven trays is particularly challenging as the shelf design makes it tricky to remove heavy dishes and the telescopic runners slide out too quickly, increasing the risk of spills.
DeLonghi DEL607M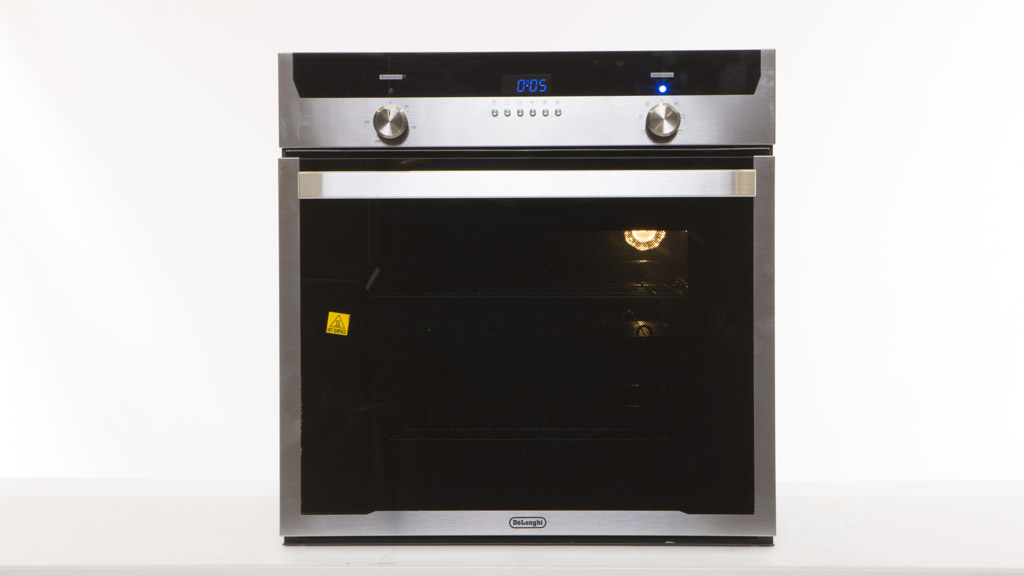 Catering a dinner party in the $1299 DeLonghi DEL607M oven is a recipe for disaster. Its interior space is small, and visibility through the door is poor, making it impossible to check on your food without opening the door and letting the heat out.
The controls also leave a lot to be desired, with small function symbols, no grip on the dials and etched labelling which is prone to fading over time.
Cleaning can be a pain too, as the gap between the door and the glass can trap condensation and spills.
Hot oven buying tips
According to CHOICE oven tester Fiona Mair, most ovens cook well, but it's the ease of use that separates the average from the outstanding. She recommends checking the controls, shelf design and internal surfaces in-store.
"Make sure the controls are clearly labelled and easy to understand. Try pulling the shelves and trays in and out to see if they run smoothly and if there are stoppers to prevent spills," she advises. "Finally, check the visibility through the door and look for awkward gaps in the door or internal surfaces that will be tricky to clean."
For more top tips, visit our oven buying guide.
Looking for the best oven? We rate models from Fisher & Paykel, Electrolux, Miele and more in our wall oven reviews.
---