Mattresses you shouldn't buy this sales season
Buying a mattress in the end of financial year sales? Here are the ones CHOICE experts say you should avoid.
Sleep easy
---
Navigating a busy department store stacked with beds, finding a helpful salesperson you can stand or sorting through the reams of information online to find the most comfortable mattress to rest your weary head on can be exhausting – all the more reason to ensure you make the best choice.
CHOICE tests mattresses from popular retailers and online 'bed in a box' brands, including Koala, Sealy, Snooze, Sleepmaker, Avatar and more, and we've learnt that many of the claims made by mattress makers and retailers don't add up (find out more about how we test mattresses here).
Here are three mattresses that performed the worst in our extensive testing (so, they're the ones you probably want to avoid if you're shopping in the end of financial year sales).
Sealy Posturepedic Aspire Revive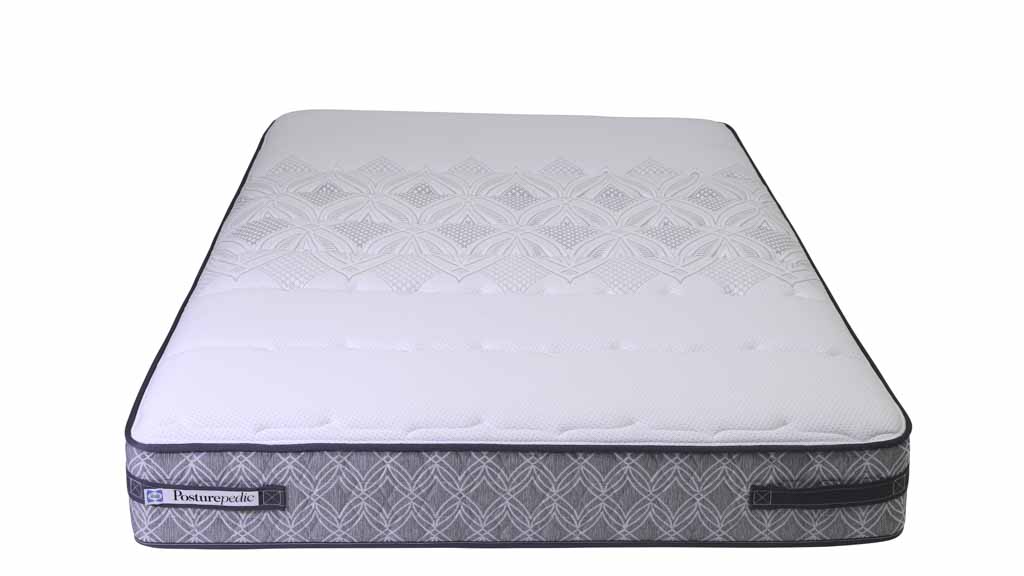 If firmness/support and stability are priorities for you, be wary of the
Sealy Posturepedic Aspire Revive
. It scored just 50% overall in our testing, and the tested firmness didn't match the advertised claims.
It also scored significantly worse than other brands in our stability test – we measure the movement of the mattress after a standard impact (17.5kg) simulating a sleeping person turning over, and the subject bounced 10 times before settling (which would very likely disturb the person sleeping next you!). For $2799 at full price, it's also on the more expensive side.
SleepMaker Miracoil Bright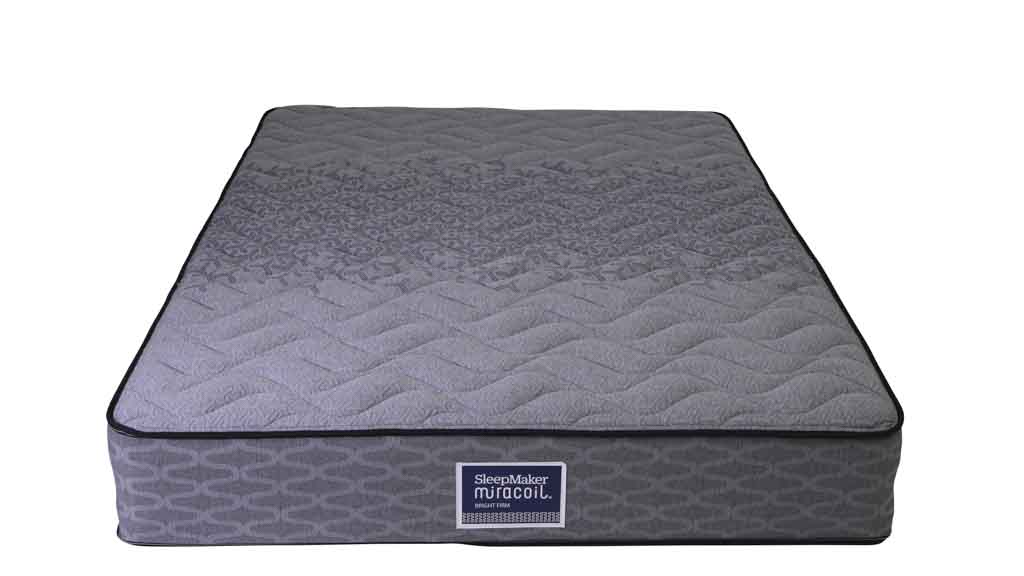 With a retail price of $1399, this SleepMaker Miracoil Bright scored just 55% overall in our testing and was less than impressive on comfort and stability. The tested firmness also did not match the advertised claims – they said it's firm, we say it's more medium. Here are some tips on how you can test mattresses instore.
SleepMaker Miracoil Armadale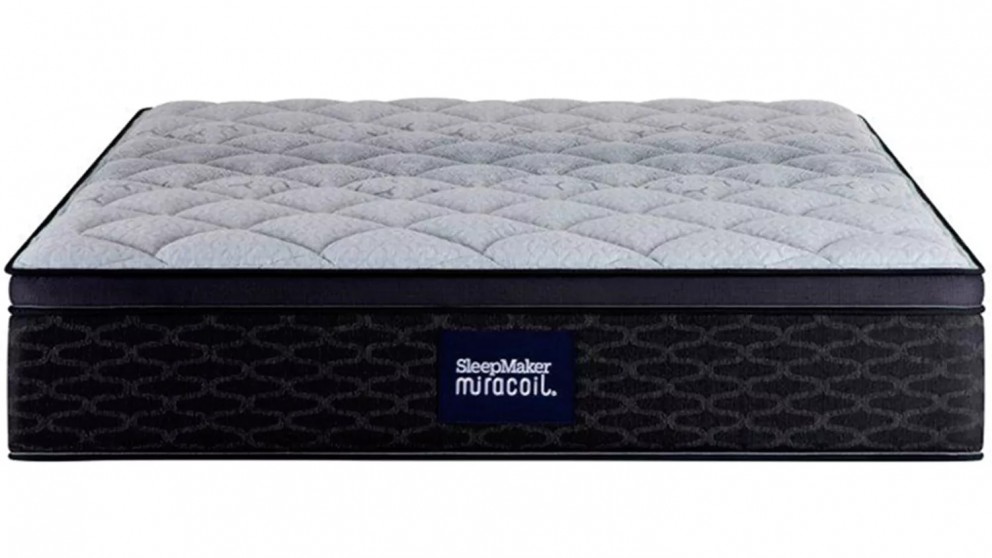 If you pay full price (which, we say, you never should if buying instore) you'll be forking out over $2000 for the SleepMaker Miracoil Armadale, which scored 58% overall in our tests – not really worth writing home to Mum about. We also found that the advertised 'firm' on this mattress is more like medium, and it scored just 20% for stability.
Be a bargain hunter
Don't be afraid to bargain hard. On mattresses especially, retailers tend to make huge mark-ups, leaving a significant amount of wiggle room in the price. In some cases, we've been able to haggle a price that's less than a half of the advertised RRP.
When buying a mattress, you may also want to consider avoiding bricks-and-mortar retailers entirely, as online 'bed in a box' mattresses have performed well in our tests and can often be great value. For more top tips, visit our mattress buying guide.
---