Sony WF-SP700N wireless headphones review
While wonderful for workouts, Sony's new wireless headphones stumble on sound quality.
Bluetooth buds
---
Sony's new truly wireless earbuds are aimed at fitness fanatics, and while they're perfectly suited to a vigorous, sweaty workout the WF-SP700Ns are unlikely to become the day-to-day headphones for audio enthusiasts.
The Sony WF-SP700N are easy to fit and comfortable to use, and though battery life is brief, it's long enough for all but marathon workout sessions. But unless you're all about dat bass, you may find the dynamics a little limited.
Price
: $299
Contact
: sony.com.au
Buy now from Amazon
About shopping link on the CHOICE website
The WF-SP700Ns sit firmly and comfortably in your ear, and IPX4 protection means you don't have to worry about splash damage. Controls are easy to access as well – you use the side buttons to pause, skip, rewind and answer calls – and there's also a simple setting that activates noise cancellation or environmental ambience. These features make it easy to interact with the earbuds without interrupting your workout flow.
Bluetooth connectivity is almost flawless as well. Audio rarely drops out, even in crowded environments such as peak hour public transport, and it quickly recovers on the rare occasion that something else interferes.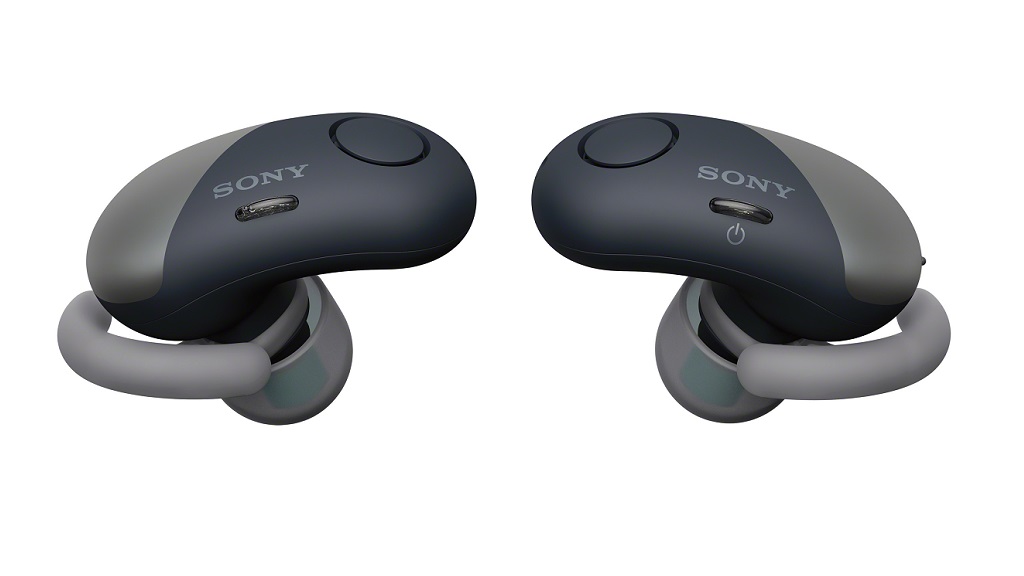 Buttons used to turn headphones on and off, adjust noise cancellation, answer calls and more.
Unfortunately, battery life and sound quality leave a bit to be desired. You're not going to get much more than three hours of playtime out of the SP700Ns, though the included carry case/charge station, holds two additional charges which is a plus. Whether it's plugged into the wall or out-and-about, the case takes up to 90 minutes to refill the earbud batteries.
The question of good quality audio is a subjective topic of course, but if you're looking for a more neutral response you may find the low-end dominates the mids and highs at times. That said, if you enjoy Sony's bias for big bass then you will probably like these buds.
Dance music, beats, pop and even spoken word content like podcasts sound fine, but other genres with plenty of mids and highs can get muddy, hollow and flat. There's a general lack of clarity and at times the bass even feels pretty muffled. There are a few pre-set equalisers in the accompanying app that allow some adjustments, but even then the imbalances are still noticeable.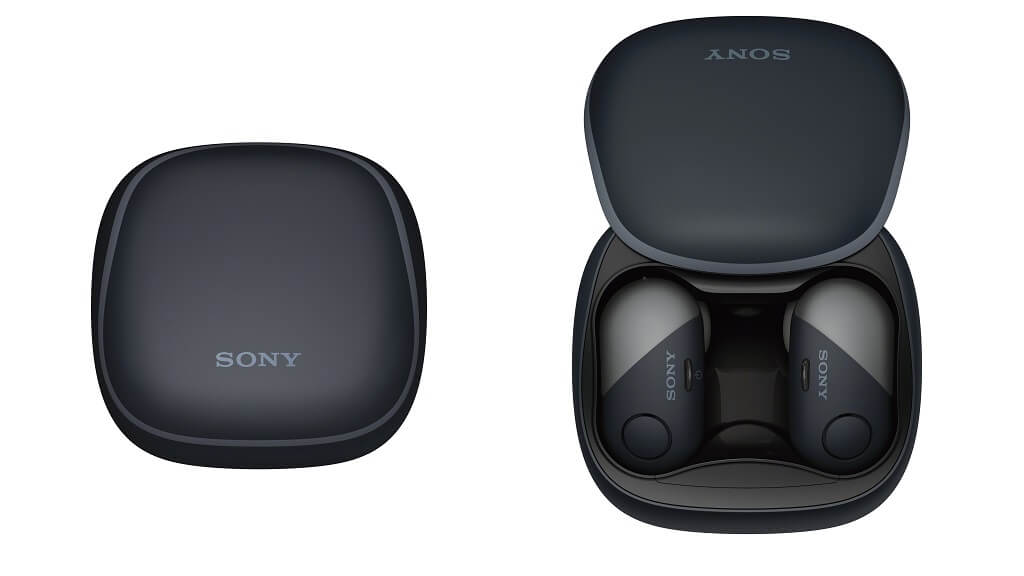 Combined carry case and charging bay.
Shopping links on the CHOICE website
CHOICE is an independent, non-profit organisation dedicated to helping consumers. Clicking a link will take you to a retailer's website to shop. While we make money if you buy through some retailer links, this doesn't influence any of our rankings. 100% of the money we make goes straight back into our non profit mission. We're currently testing this service and will consider providing more shopping links in the future. Tell us what you think.
---
Join the conversation

To share your thoughts or ask a question, visit the CHOICE Community forum.