How to protect your credit record
You can damage your credit record without knowing it, even if you pay your bills on time and don't have a lot of debt.
4 things you need to know about your credit record
---
Whether you know it or not, your creditworthiness is being monitored all the time.
You could even be making mistakes that could harm your record.
Get it wrong and you could miss out on anything from a mobile phone to a mortgage, which is why it pays to be informed.
We look at four things you need to know about your credit record:
Plus, why your credit record matters – even if you're not applying for big-ticket credit such as a mortgage or car loan.
1) Mistakes can happen
Mistaken identity
Credit reporting body Equifax held "information on over 18 million credit-active Australians" as of June 2018.
Considering that there are almost always people with the same name as you, possibly living in the same area, you can see how businesses or credit reporting bodies may get you mixed up.
Identity theft
The Australian Federal Police notes that "identity crime costs Australia upwards of $1.6 billion each year, with the majority (around $900m) lost by individuals through credit card fraud, identity theft and scams."
Change of address
Then there's the possibility of failing to receive a bill if you change your physical or email address, or get billed for goods and services used by the previous occupant of your residence.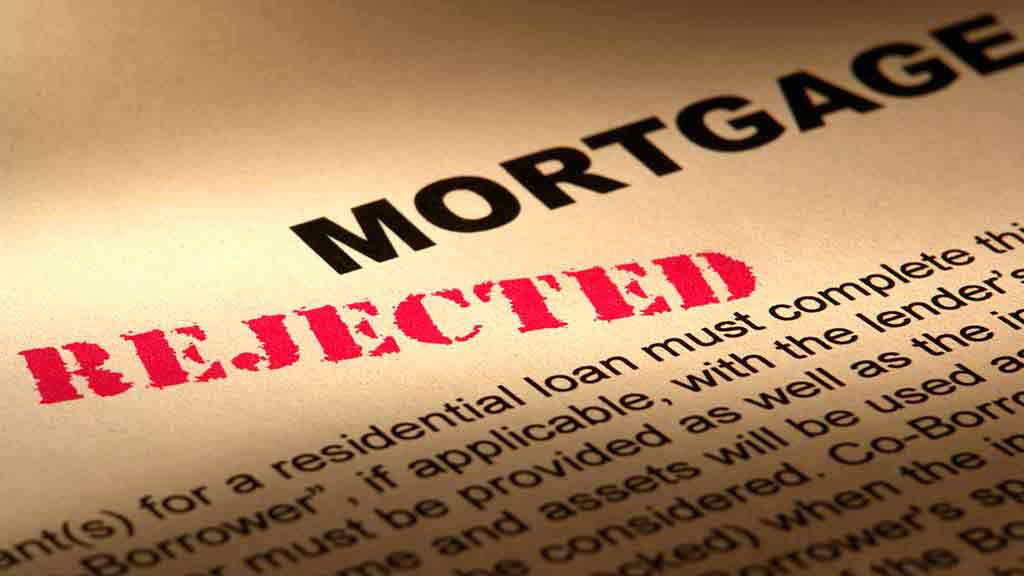 Many people don't realise there's a mistake on their report until they're denied credit.
Incorrect default listing
You could be incorrectly listed as having defaulted on a payment when no such default occurred, or have a default listed over a debt that's in dispute.
It's even possible you could have a default listed in relation to a debt that a creditor failed to notify you of.
No central database
There's no central database of credit-report data.
Rather, there are four credit reporting bodies:
Equifax (formerly known as Veda)
Illion (formerly known as Dun & Bradstreet),
Experian
Tasmanian Collection Service.
Different businesses partner with different credit reporting bodies.
This means it's possible to have a good credit report with, for example, Illion, but a poor one with Equifax, given one company may be monitoring whether you pay your credit card debts and the other whether you pay your power bills.
All of these factors create opportunities for things to go wrong with your credit record.
[Each year] around $900m is lost by individuals through credit card fraud, identity theft and scams
2) It's easy to trash your credit record without realising it
'Credit shopping' has even bigger implications for your credit record now that applying for credit is easier than ever.
Sometimes simply exploring credit options can come back to bite you and damage your credit record.
For example, it might be that if you make a few online queries with different lenders by filling out an application simply to determine what options might be available, the lenders could use that information to check your creditworthiness with credit reporting agencies. Even if you don't take out a loan, those enquiries to the agencies may be enough to damage your record enough to restrict your access to the finance you want.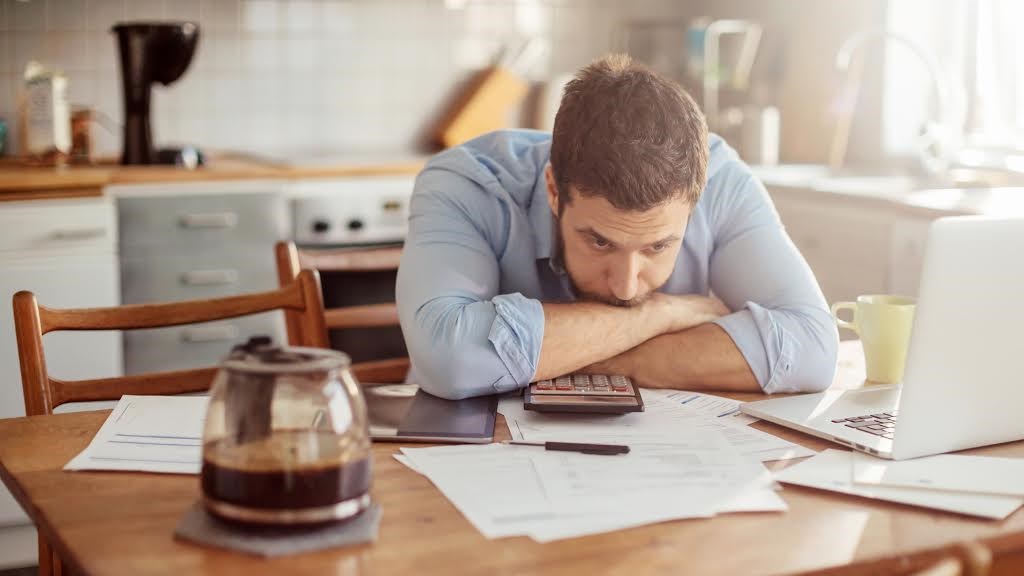 Even if you're not actually applying for a loan, some types of credit enquiry can harm your credit report.
Credit-reporting bodies are cagey about how their algorithms work.
Nonetheless, an Equifax spokesperson says "making a number of applications for credit within a short space of time will be recorded on your credit report and is not always looked upon positively by lenders as it may be an indicator you're in credit stress."
The spokesperson also says that Equifax doesn't have an opinion as to what are good or bad credit providers.
"[But] individuals applying infrequently for mortgages at banks are seen as less risky, whereas individuals applying frequently for small-amount personal loans at those lenders known to have less stringent lending criteria are seen to be more risky."
3) It's not hard to stay informed
Request a free credit report
If there's one thing all parties involved in the credit-reporting game agree on, it's that you should request the free credit reports that credit-reporting bodies are legally obliged to provide once a year.
(Free reports can also be requested if you've been declined for credit or if you need to check that a correction has been made to your credit report.)
But the process of obtaining free credit reports remains far from frictionless.
You'll need to get credit reports from at least the two major players, Equifax and Illion, as well as Experian if you want to be on the safe side, and Tasmanian Collection Service if you're based in the Apple Isle.
This is because different agencies will monitor different types of transactions, giving a better overall picture.
Financial counselling services
Attempting to locate the page that provides free reports, rather than ones the credit-reporting bodies charge for, can be complicated, but financial counselling services can help you.
Financial counsellors act as advocates for people who are experiencing financial hardship, and they're funded by state and federal governments and donations.
Even if you're not experiencing financial hardship, you can access free online services, like CreditSmart.org.au. CreditSmart provides information on how to check your credit report, and the links for the correct pages of each credit-reporting body.
ASIC's MoneySmart site also provides information about sourcing (and correcting) credit files.
Finally, you'll be required to provide detailed personal information, such as past residential addresses and employers, when applying for your file.
Read more: How to protect your credit rating
Even if you're not experiencing financial hardship, you can access free online financial counselling services, like CreditSmart
4) Correcting mistakes is usually simple
Both the credit reporting bodies and the businesses they partner with have a legal obligation and commercial incentive to make sure your credit information is up-to-date and accurate.
If you discover the information on your credit file is incorrect, the first thing to do is to contact the business that claims to have provided the credit or the credit-reporting body that provided your credit file.
In most cases, this should result in the inaccurate information being removed.
If the matter isn't resolved to your satisfaction, you can ask the ombudsman to investigate.
(Since 1 November 2018 the Australian Financial Complaints Authority (AFCA) is in charge of resolving credit-file disputes.)
For free advice on managing money and debt, call the National Debt Helpline on 1800 007 007.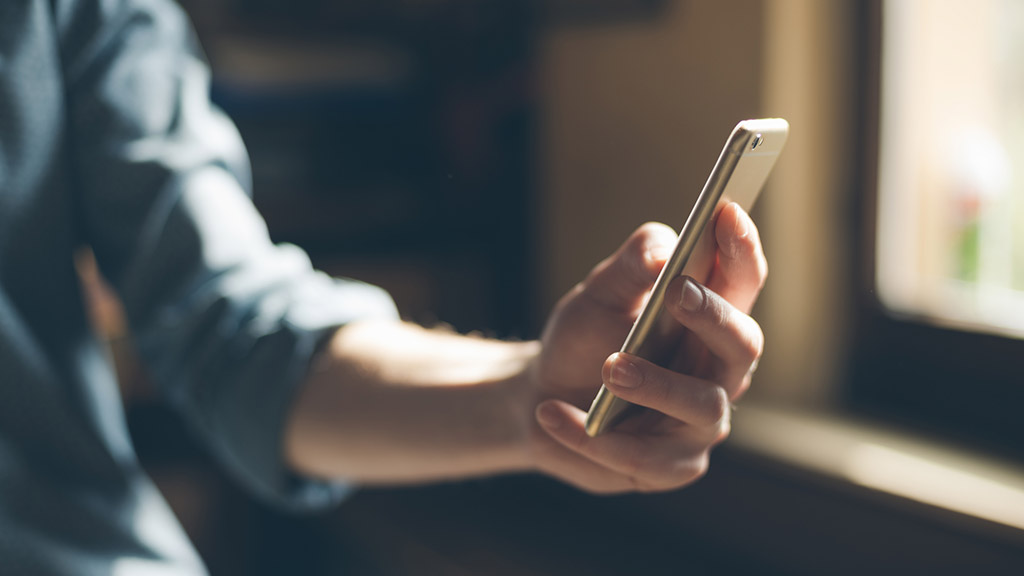 Credit-reporting bodies should fix small errors, but for issues such as mistaken identity or incorrect default listings you may need to contact AFCA or engage a lawyer
You may think the state of your credit report only matters if you're applying for a mortgage or car loan.
But many businesses provide credit in some form to their customers. For example:
Telstra, Optus and Vodafone stores hand over $1000 smartphones to teenagers and trust them to meet their payment-plan obligations.
Financial institutions are keen to provide people with credit cards and encourage them to up their limit.
Utility companies switch on the gas, electricity and water without demanding upfront payment.
So whatever your situation, the credit score derived from your credit report plays a major part in your ability to access credit.
Unfortunately, it's only when credit starts getting denied that people typically realise something has gone wrong.
Related:
---
Join the conversation

To share your thoughts or ask a question, visit the CHOICE Community forum.