Lost airport treasures to be auctioned this week for charity
Sydney Airport has partnered with Pickles Auctions once again to sell everything destined for the lost and found.
---
Thousands of unclaimed products will be sold at the Sydney Airport Lost Property Auction this week to raise money for community projects and charitable donations.
The products up for sale vary wildly, from jewellery to alcohol and nutritional supplements, but the most sought after category appears to be a wide range of consumer electronics.
There's Apple MacBook computers, Samsung Galaxy smartphones, Beats by Dre headphones and Canon DSLR cameras up for grabs, just to name a few.
But people looking for an iPhone or an iPad on the cheap will need to turn elsewhere. The security restrictions of these Apple products deem them unsellable, resulting in them being recycled instead.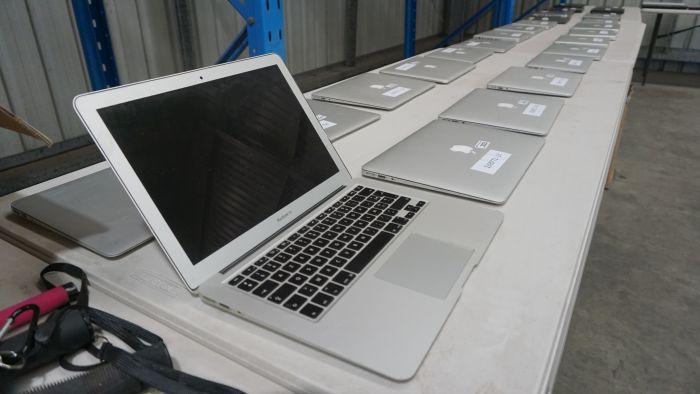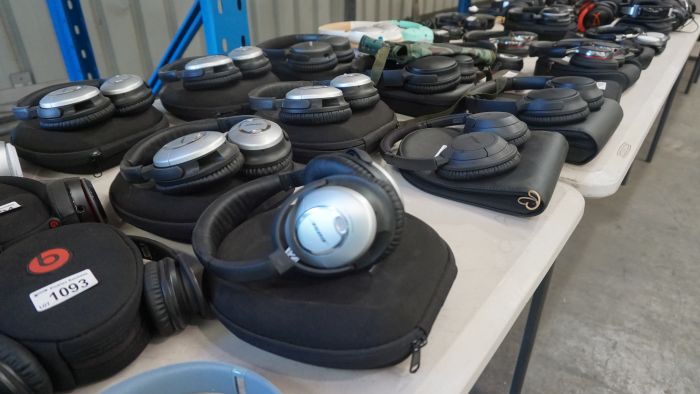 Last year the auction raised $200,000 for charity. Organisers at this year's event claim the first $100,000 will form a major grant to help the not-for-profit 107 Projects fund a creative centre in Green Square, NSW.
Whatever money is raised thereafter will be distributed to other charities, which Sydney Airport will choose together with the Sydney Community Foundation.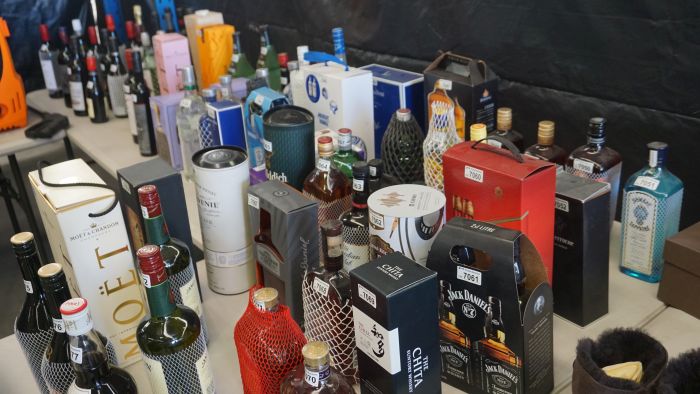 The auction has been split into nine different categories that'll open from 11 October, each one accepting bids during a window of 36 hours.
Bidding will take place online as it is being hosted by Pickles Auctions. When bidding, do keep in mind that there will be a processing fee of 16.5% for each lot won during the auction.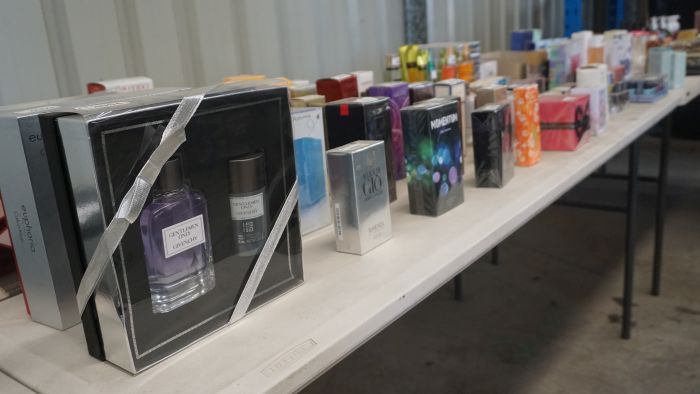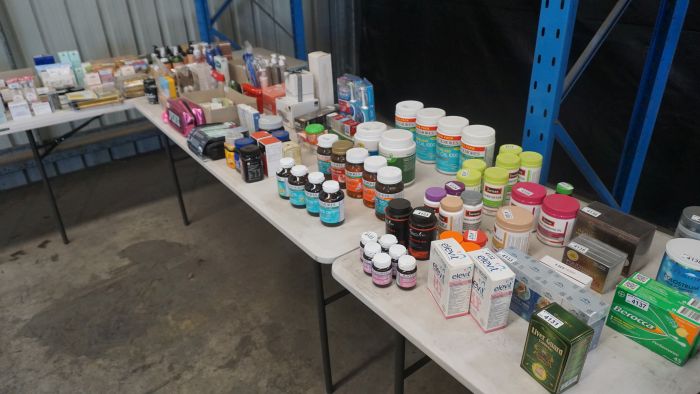 The nine categories of products and their opening times are:
Cameras, headphones and electrical – Wednesday 11 October

Smartphones – Thursday 12 October

Tablets, laptops and IT – Friday 13 October

Perfumes, cosmetics and health products – Saturday 14 October

Jewellery – Sunday 15 October

Homewares, toys and sports gear – Monday 16 October

Wine and spirits – Tuesday 17 October

Sunglasses, footwear and accessories – Wednesday 18 October

Clothing – Thursday 19 October
---
Join the conversation

To share your thoughts or ask a question, visit the CHOICE Community forum.