LuxStyle website ripping off Australians, warns ACCC
More than a hundred reports against the Danish retailer filed to the ACCC in two months.
---
An online retailer is demanding payment from people who never placed an order and then calling in debt collectors.
Danish site, LuxStyle, is targeting Australians on social media with advertisements, sending them to a site with the Australian internet country code 'au' in its URL.
But once on the site, Aussies can't see the price of their items – such as a face mask known as "the blackhead killer", pictured – unless they enter mailing and email addresses.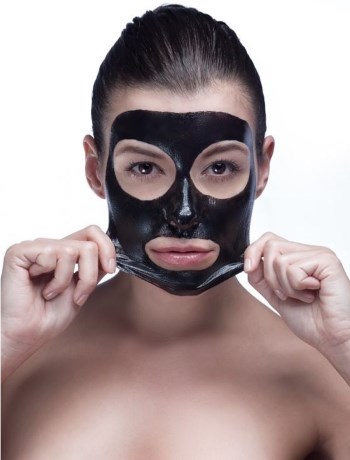 LuxStyle is treating this as a consent to purchase, says the ACCC, by mailing out the products and an invoice demanding payment. This is the case even when people close the website window and leave right after viewing details on pricing.
In some instances where payment was refused, LuxStyle commissioned debt collectors.
The ACCC has received 127 complaints about LuxStyle in the two months since January 2017.
Deputy Chair at the ACCC, Delia Rickard, says people who did not commit to buy LuxStyle's products are legally protected under Australian Consumer Law.
"If a business sends unsolicited goods to an Australian consumer, the consumer is not required to pay for the goods, nor is the consumer required to pay to return the goods," says Rickard.
"The ACCC is very concerned that consumers are reporting that, in response to demands from LuxStyle, they have paid for goods that they did not order and do not want," she adds.
Customers in Australia, New Zealand and Canada have lodged complaints with the Danish Consumer Ombudsman, who is also conducting an investigation into LuxStyle's practices.
LuxStyle has made pricing visible after being reported to Danish law enforcement.
People who've been contacted by a debt collector about goods from LuxStyle should lodge a report via the ACCC's website.
---
Join the conversation

To share your thoughts or ask a question, visit the CHOICE Community forum.