Why we're different
CHOICE is unbiased and completely independent. We don't use 'review' units or vendor-supplied samples.  We're member-funded and buy our dishwashers anonymously from major retailers – just like you do.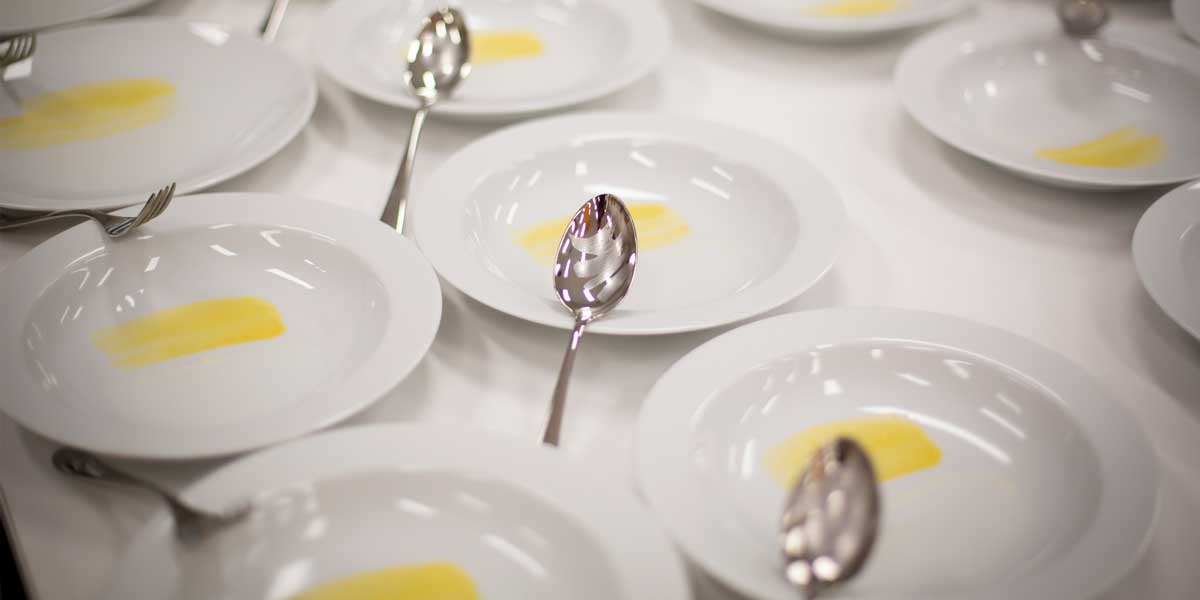 We check market figures to see what's selling, so the products we choose for testing are generally the same ones you're looking for. That's why you'll see big brands covered in our research - because we focus on what's available in stores.
We're testing dishwashers every four to six weeks (usually six machines at a time), which helps us stay on top of new models.
We test in our own NATA-accredited labs with industry standard reference machines and calibrated measurement tools (you can even book a tour!). That means our experts can confidently provide the data you need before you buy.
Our expert product testers sit on various national and international standards committees. Our tests are based on the Australian standard, however we have modified our testing based on how Australians typically use their dishwashers, so our results will more closely reflect what you will experience in your own kitchen.
We survey our members and even invite them to send us pictures of how they load their dishwashers, so we can test under the same conditions. (If you're curious about how to load a dishwasher, we've also got that covered.)
We use a standard detergent and standardised set of crockery and cutlery every time we test machines. Then we make each load of dishes dirty for testing – very dirty.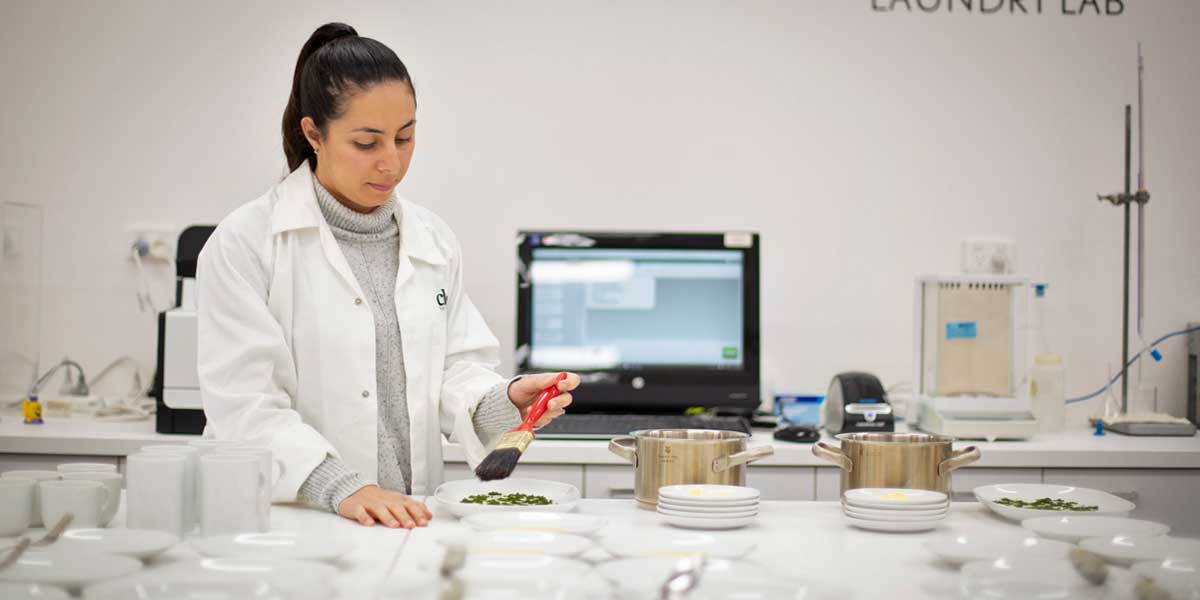 We coat plates with oats, eggs, spinach, baby cereal, butter, tomato juice and tea, then leave it all to dry for 15-18 hours. All that so we're creating real life, left-out-overnight stubbornness. We score the machines on their washing performance, without rinsing the plates first.
How we check against manufacturer ratings
We measure water and energy use of dishwashers in the same way you use them in your home. Our scores often differ from the mandatory energy and water labels - the star-rating stickers on the front of machines in store. That's because those ratings allow manufacturers to test using any wash setting (as long as it's stated in the product literature). That means they may not reflect how most people actually use the machine.
We're different: we compare the settings our members tell us they actually use. That's automatic or sensor wash when available in premium models, or the default 'normal' wash setting on more basic models.
What the scores mean
We observe washing, drying and energy efficiency in various tests and score them separately. The CHOICE overall score is our bottom line result, for easy product comparison.
How well a machine washes makes up 65% of the overall CHOICE score. How well it dries contributes 25% to the overall score. Here we measure how dry the dishes are 30 minutes after the cycle is finished.
Energy efficiency testing looks at a normal or auto/sensor wash, and accounts for 10% of the overall score. It's calculated using the amount of energy used per place setting.
A note about noise
All dishwashers make some noise. Some are quieter, that's why we also measure the maximum noise levels during a wash.
Reliability and loyalty
Testing how well a dishwasher lasts is a long and costly process. By the time we can complete that kind of test, most models may no longer be on the market. So we do the next best thing, surveying our members to find out how well their dishwasher performs and whether they'd buy the same brand again. These are our brand reliability and brand satisfaction scores.